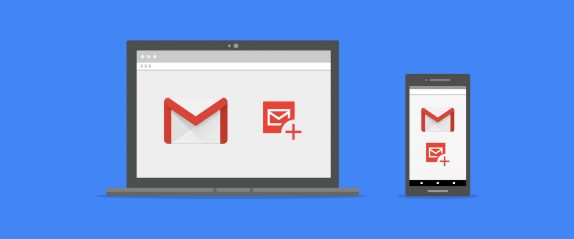 Google has introduced Compose Actions which is a new channel for integrating your other tools with Gmail. This feature makes it easy to add links and attachments from apps like Box, Dropbox, Atlassian's Jira, and Egnyte to any Gmail message while you are drafting it. 
Gmail Add-ons with compose actions can be installed from the G Suite Marketplace. Like all other Gmail Add-ons, G Suite admins can install them for their entire domain or add them to their whitelist. Google introduced this feature at the 'Google Cloud Next '18' and is now making it generally available to everyone.

The integration allows the users to save valuable time by letting them quickly attach files to emails and save email attachments to their preferred service, all within Gmail. The moment you authorize action with the feature, they will work in Gmail across mobile and web. While Google is bringing this with four services at launch, it said that it will soon expand with more.