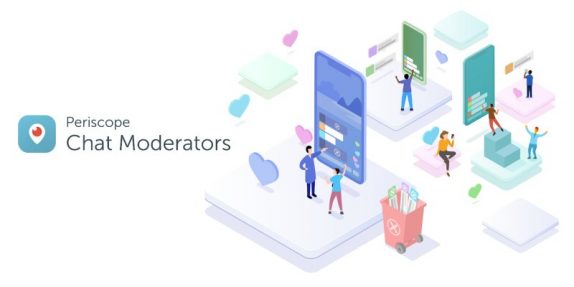 Periscope has rolled out an update that would allow broadcasters to select moderators for the comments in their broadcasts before they go live. These moderators can keep an eye on the comments in your broadcast and mute people on your behalf. 
When a moderator mutes someone in your audience during live, they will not be able to chat for the remainder of the broadcast. Users can only assign moderators from Periscope. At the end of your broadcast, you can see a list of the viewers that your moderators muted, and choose to block them from joining future broadcasts. To add moderators, select "Comment Moderation" from your Periscope profile.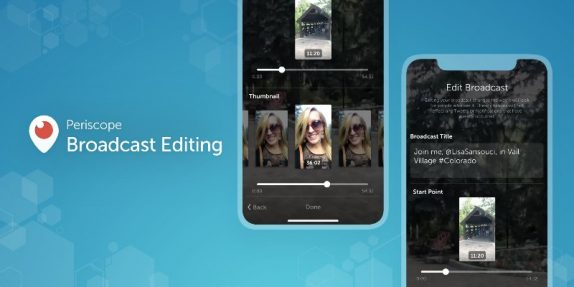 Furthermore, the company is also releasing new tools for iOS and Android including a thumbnail where you can select a thumbnail that shows off the best part of your broadcast. It is also bringing the ability to remove typos and make your broadcast's title perfect. Lastly, you can also set a custom start point so that replay viewers start watching at the perfect part.