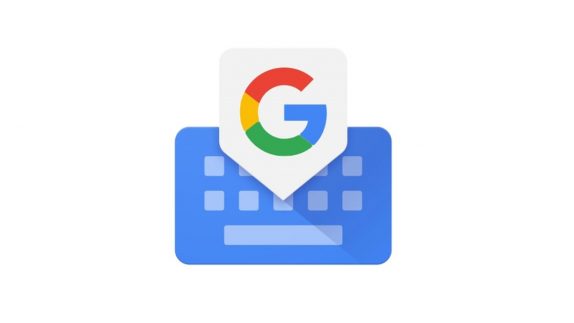 Google with Gboard V7.6 seems to be pushing the Floating Keyboard which was earlier spotted in Gboard v7.4. The update also hints at upcoming features like Halloween GIFs and new languages.
The floating keyboard works similar to other floating keyboards. Using a handle located at the bottom, it can be positioned anywhere and it also lets you resize to fill as much space as you need. If the keyboard is in an idle state without being touched for long enough, it will fade to about 50% opacity allowing the screen space behind it to show through.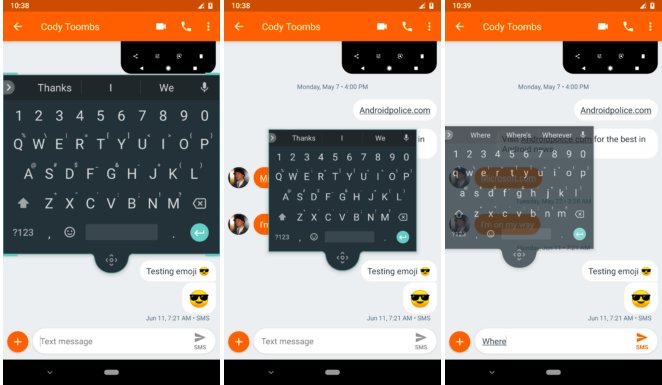 The keyboard is fully functional and all the operations appear to be working normally, including glide typing, suggestions, different keyboards, etc. However, the feature isn't generally available just yet, users are reporting that it isn't available to them. Google is probably keeping it under wraps while testing is completed, then it will be enabled for everybody.
As for the feature hinting within the APP code, Google seems to be adding new Halloween Gifs since it is fast approaching. To fit the theme, Gboard might be adding a category for Halloween GIFs. It also brings support for new languages, dialects, and variants with the new update. You can wait for the update to come through PlayStore or download the APK and side-load it manually.