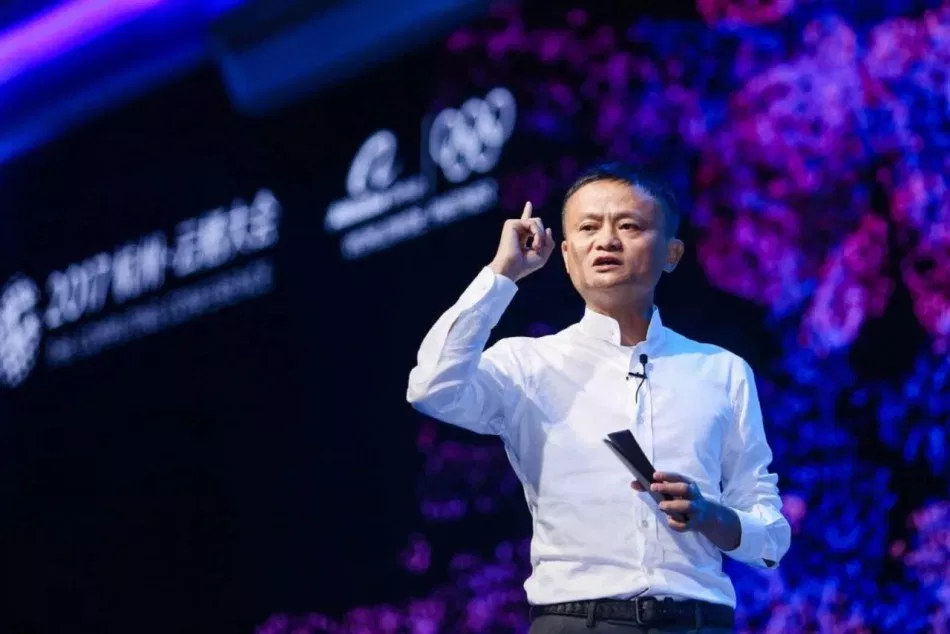 Chinese conglomerate Alibaba has officially announced that Daniel Zhang, CEO will succeed Jack Ma as chairman of the board, starting September 10, 2019.
Meanwhile, Jack Ma will continue as executive chairman at Alibaba over the next 12 months and will stay on the Alibaba board of directors until the 2020 annual shareholders meeting.
Moreover, Ma is planning to focus on philanthropy, education and also said to pursue new dreams. Ma stepped down as CEO in 2013, handing the position over to Jonathan Lu. Then Lu was replaced in 2015 by Zhang, Alibaba's former COO.
Jack Ma, a former English teacher, co-founded Alibaba in 1999 and has a net worth of $36.6 billion, according to Forbes. Alibaba was initially started as an e-commerce website and later expanded into other business areas including cloud computing and digital payments.
Jack Ma in a letter penned:
Today, as we mark the 19th anniversary of Alibaba, I am excited to share some news with you:
with the approval of our board of directors, one year from today on September 10, 2019 which also falls on Alibaba's 20th anniversary, Group CEO Daniel Zhang will succeed me as chairman of the board of Alibaba Group. While remaining as executive chairman in the next 12 months, I will work closely with Daniel to ensure a smooth and successful transition. Thereafter, I will stay on the Alibaba board of directors until our annual shareholders meeting in 2020.

This transition demonstrates that Alibaba has stepped up to the next level of corporate governance from a company that relies on individuals, to one built on systems of organizational excellence and a culture of talent development.

Having been trained as a teacher, I feel extremely proud of what I have achieved. Teachers always want their students to exceed them, so the responsible thing to do for me and the company to do is to let younger, more talented people take over in leadership roles so that they inherit our mission "to make it easy to do business anywhere." Carrying out this mission in order to help small businesses, young people and women around the world is my passion.

The one thing I can promise everyone is this: Alibaba was never about Jack Ma, but Jack Ma will forever belong to Alibaba.