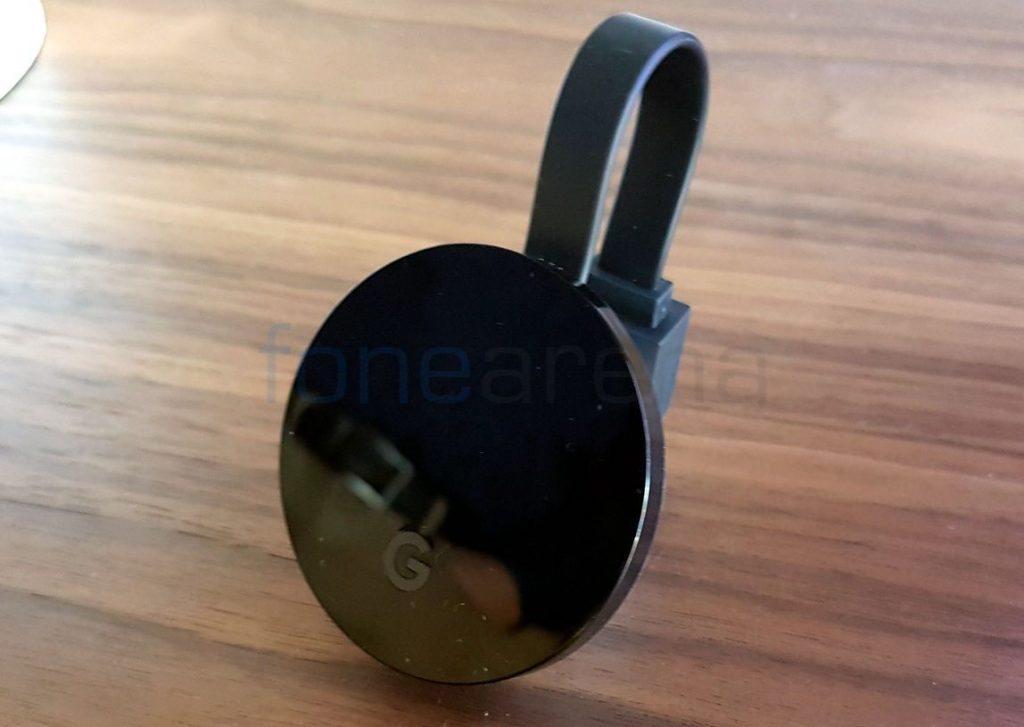 There hasn't been a refreshed Chromecast hardware from Google in the recent times and few reports suggested that the company might be working on a refreshed model. Now, details regarding the device have been revealed by the FCC documents. The FCC documents back in May reported about the new Chromecast with the device ID: A4RNC2-6A5B.
The device id indicates that it indeed is a new Chromecast and going the FCC notes, Google intends to enable full Bluetooth functionality for the existing model, which requires applying for a new FCC ID. It further states that there might be at least one hardware change. "The device said to include a 0.5 mm trim on the 5GHz PCB antenna trace that increases the 5GHz maximum antenna gain from 2.1 dBi to 4 dBi."
It is also reported that Google is said to be working on hardware for its upcoming 'Yeti' game streaming service and now it makes sense to believe that the new hardware improvements could turn the Chromecast into an inexpensive client for Yeti. 5GHz Wi-Fi has a lower latency than 2.4GHz, and full Bluetooth support could allow a game controller to be connected.
Since the design is identical, the new Chromecast might directly launch into the market regardless of its annual October 4 hardware event.