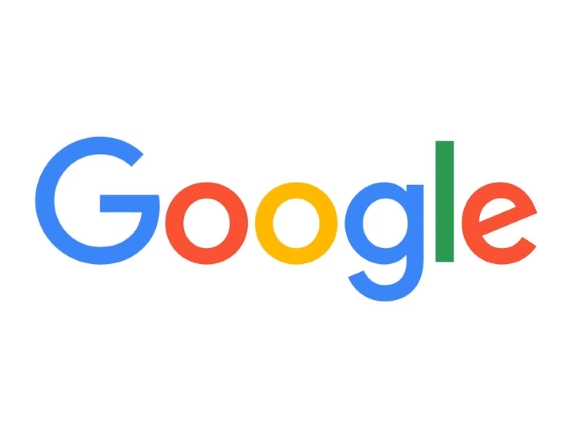 Future version of Android releases could allow users to start manually backing up app data to Google Drive, according to the Android development team on the Google Issue Tracker. This backup includes your application data, call history, device settings, and text messages.
Currently, Google Drive backups are done without user intervention and it depends on certain conditions like time, power status, and more. However, in the future versions of Android, users will be able to trigger the backup themselves. This makes the change of phones easy without having to worry about data loss.
Using ADB on your computer, you can trigger a manual backup, but with the introduction of such features eliminates the additional work.  Android P, as it stands, only offers the ability to switch on and off auto-backup by going to Settings -> System -> Backup & Reset. But once Google adds such feature, you don't have to rely on the ADB commands anymore. While it might not be a groundbreaking feature of some sorts for an average consumer, it sure is a life-saving option for those who change phones frequently.