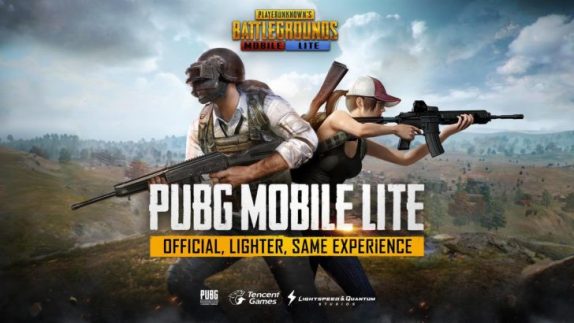 Tencent has silently launched the PUBG lite version of its battle royale shooter in the Philippines. PUBG is company's most popular battle royale game across the globe. The LITE version is based on Unreal Engine 4, and it's optimized for devices with low RAM.
This move makes the PUBG Mobile Lite compatible with more Android phones including the low-end models without necessarily compromising the gameplay experience. The company claims that the experience of both remains the same but with greater device compatibility. Changes over the original include a smaller map clocking in at 2×2 km a map (ordinarily 8×8 km), and instead of 100 players, each match can only fit 40.
The beta access to the Lite version is currently limited to the Philippines and no information about the wide release. The game doesn't seem to be working even if you wish to side-load the APK and the OBB files.
Reviews on the Play Store state that the graphics aren't as good in PUBG Mobile Lite as they are in the regular release, but that is a given. If you are a reader from the Philippines, you can download the PUBG Mobile Lite from the Play Store. You can also join the PUBG Mobile Lite Facebook group to stay updated.