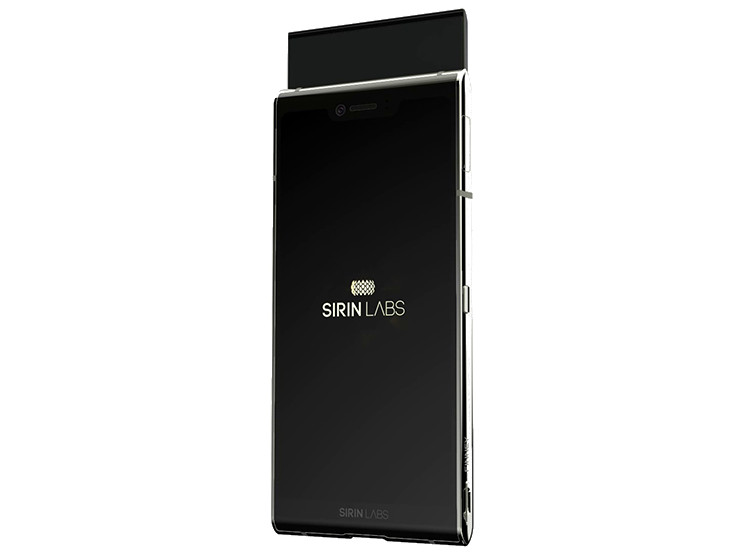 Sirin Labs, the Switzerland-based company that has a history of raising fourth largest crowdsale in history;  $157.8M, recently unveiled the final design of the FINNEY which is the first ever blockchain smartphone. Today the company has confirmed that it will hit markets in November and will cost around $999 (Rs. 68,430 approx.).
It features "Safe Screen" which is a standalone screen that functions on dedicated firmware and it will be able to independently verify that FINNEY wallet transactions like if the transaction is done to the correct addresses, malware or hacker protection to send their cryptocurrencies or tokens to a fraudulent third party. It will run on SIRIN LABS' proprietary operating system, SIRIN OS, which is a fork of Android OS.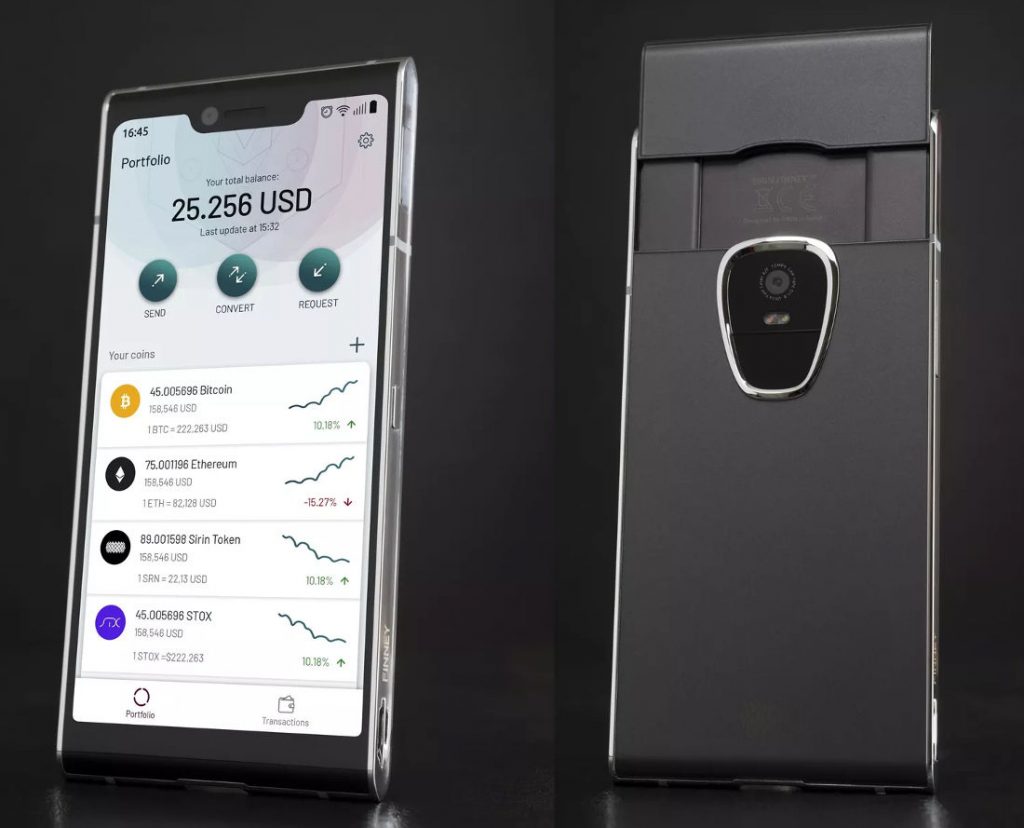 The OS will have an embedded cold storage wallet, a comprehensive and multi-layer cybersecurity suite, a Token Conversion Service (TCS), a multi-blockchain DApp store. Users can activate the embedded cold storage wallet by sliding-up the "Safe Screen." The company chose Foxconn to manufacture the phone, while SIRIN LABS will lead the development of the cold storage wallet and of SIRIN OS.
It will come with 3D Gorilla Glass on both the front and back of the device and metal frame.  However, it will have a notch display. It features metallic signature Shield Element accommodating the camera, sensors, and fingerprint scanner. The company says that the unique sliding design "warms" (activates) the cold storage wallet, which readies it for use when opened.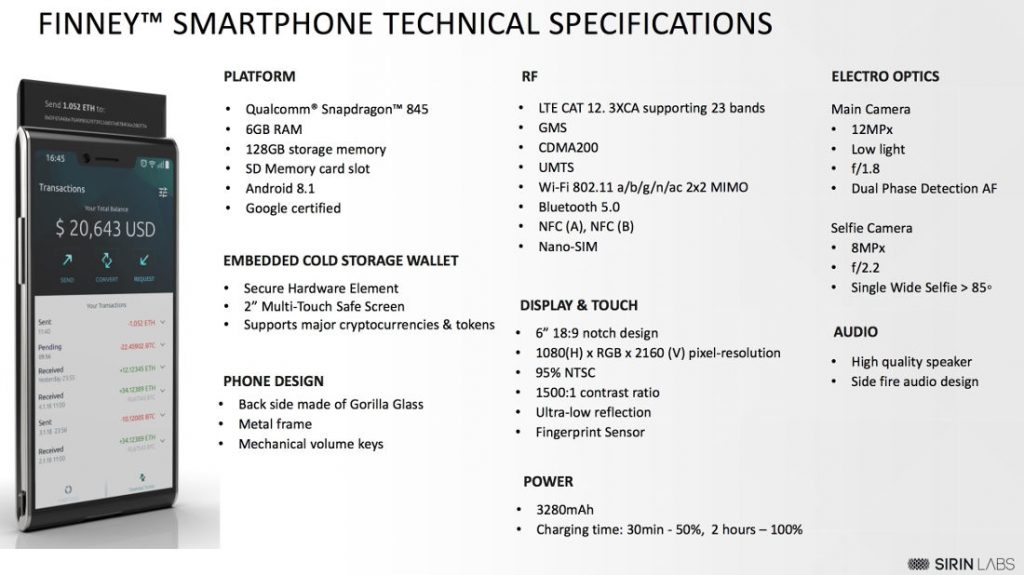 Commenting on the announcement, Zvika Landau, Co-CEO, SIRIN LABS said:
Our team is honored to present the design for the FINNEY blockchain smartphone to the world. We've been working around-the-clock to provide our users with a multi-layer cyber protection suite to guard them from network attacks, host attacks, and malware fishing. The secured layers, combined with our revolutionary "Safe Screen" and the ultra-sleek design, enable us to offer our users comprehensive levels of cyber protection. This truly remarkable combination of protection, software, and the design of the phone, cohesively transforms the mobile environment into one that is secure enough for cryptocurrency transactions.