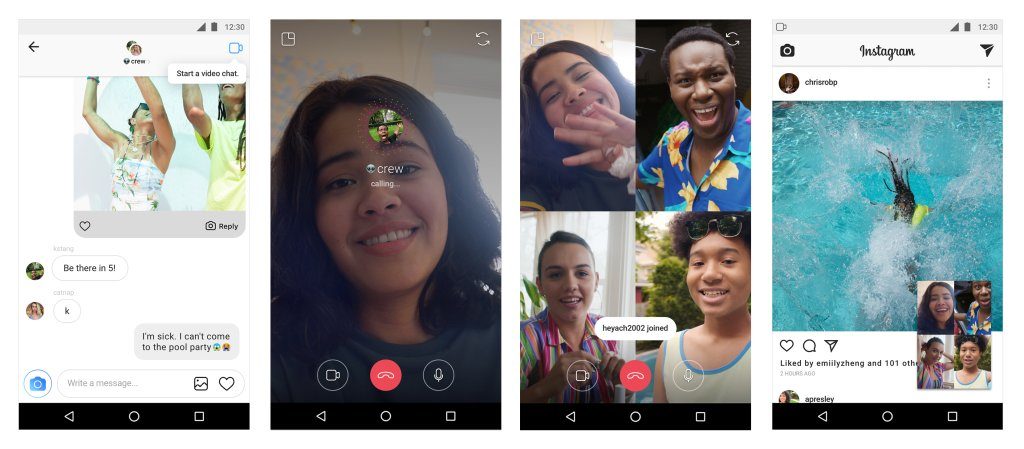 Instagram has received a new update which brings features like Video Chat, topic channels in Explore, and new camera effects for Stories. With the new video call, you can video chat in Instagram Direct, either with just one person or a group. Topic channels on Explore give you new ways to discover your interests on Instagram.
To start a video chat, swipe from right to Direct inbox and open any message thread. From there tap on the new camera icon in the right corner, and the video chat will ring your friends' phones, so they don't miss it. While on the video chat, you can minimize the video and multitask on Instagram, sending messages and photos in Direct, browsing your feed, posting a story and more.
You can video chat with up to four people at a time and can expand the video chat with more friends. If there's an active video chat in a group thread, the camera icon will turn blue. You can also mute a person if you don't want to receive notifications from them. As for the Topic channels, it gets new additions to the Explore section; this gives you new ways to discover your interests on Instagram.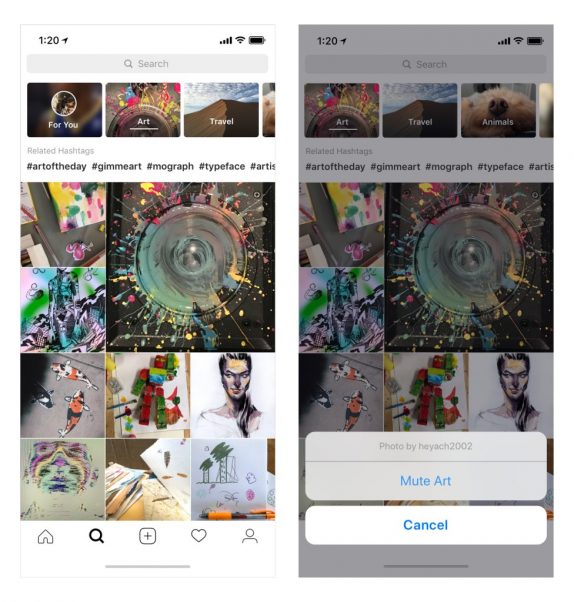 Now when you open the page, you'll see a tray at the top with personalized channels. This includes a 'For You' channel, which has a mix of posts tailored to your interests. You can browse through a variety of interests by swiping from a grid to grid, or you can go deep into a specific interest by tapping on a channel and scrolling up. If you'd like to remove a topic channel, press and hold the channel and select 'Mute' from the menu.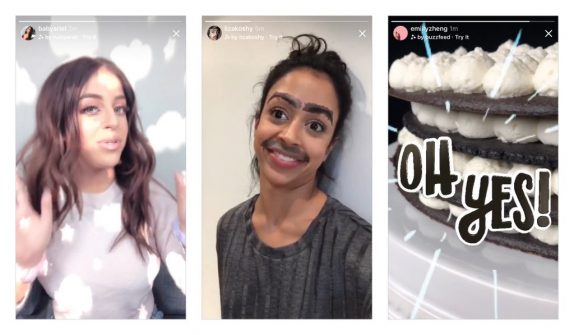 Lastly, the update also brings a batch of new camera effects designed by Ariana Grande, Buzzfeed, Liza Koshy, Baby Ariel and NBA in the Instagram camera. The company says that you will see the new effects in your Instagram camera if you follow any of these accounts. All these features are available on iOS and Android.