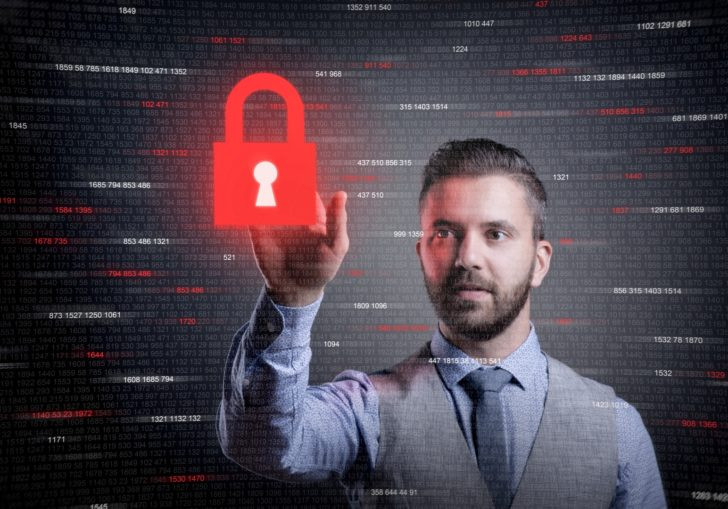 Back in January Wi-Fi Alliance announced WPA3 security protocol for Wi-Fi Protected Access, and today it again introduced the Wi-Fi CERTIFIED WPA3, the next generation of Wi-Fi security, bringing new capabilities to enhance Wi-Fi protections in personal and enterprise networks.
WPA3 adds new features to simplify Wi-Fi security, it enables more robust authentication and delivers increased cryptographic strength for highly sensitive data markets. The company has also mentioned that as the industry shifts to WPA3 security, WPA2 devices will continue to interoperate and provide recognized security. The WPA3 will continue to support through distinct modes of operation: WPA3-Personal and WPA3-Enterprise.
The WPA3 networks will use the latest security methods, disallow outdated legacy protocols, and require the use of Protected Management Frames (PMF) to maintain resiliency of mission-critical networks. The WPA3-Personal is more resilient, password-based authentication even when users choose passwords that fall short of typical complexity recommendations.
It leverages on Simultaneous Authentication of Equals (SAE), a secure key establishment protocol between devices, to provide stronger protections for users against password guessing attempts by third parties. As for the WPA3-Enterprise; it offers the equivalent of 192-bit cryptographic strength, providing additional protections for networks transmitting sensitive data, such as government or finance. WPA3 maintains interoperability with WPA2 devices through a transitional mode of operation.
Wi-Fi Alliance also introduced the Wi-Fi CERTIFIED Easy Connect; a new program that reduces the complexity of onboarding Wi-Fi devices with limited or no display interface while still maintaining high-security standards. It enables users to securely add any device to a Wi-Fi network using another device with a more robust interface. Last month Qualcomm announced that it will be integrating WPA3 support across mobile and networking infrastructure products.
Edgar Figueroa, President, and CEO, Wi-Fi Alliance said:
WPA3 takes the lead in providing the industry's strongest protections in the ever-changing security landscape. WPA3 continues the evolution of Wi-Fi security and maintains the brand promise of Wi-Fi Protected Access.