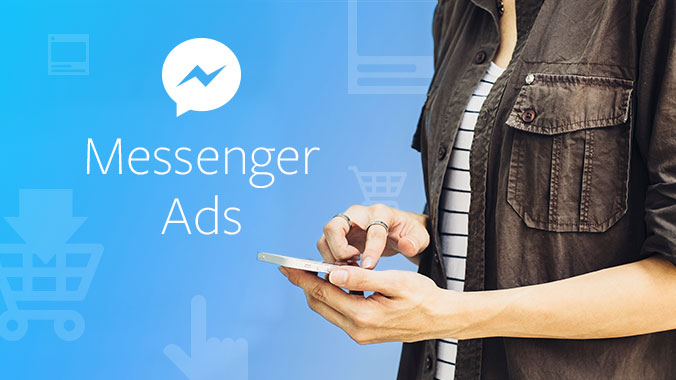 Facebook has confirmed that it is starting to roll out autoplay video ads inside Messenger. This makes things way more annoying to have messages and ads sit right next to each other. To remind you, Messenger first started showing ads almost a year ago, but they were static ads, not video.
Since video ads are way more expensive, it is profitable for Facebook to have. Stefanos Loukakos, head of Messenger ad business says that the company is aware that this placement might be obnoxious, so it will monitor user behavior to determine if these ads turn people off. The ads will automatically start playing as you scroll through your messages, and it is rolling out to a small group of users.
Facebook in a statement said: "People that use Messenger each month are our top priority and they will remain in control of their experience." However, remaining in control doesn't mean that you can opt out of Messenger ads, it means you can hide an ad, report it, or manage your targeting preferences.