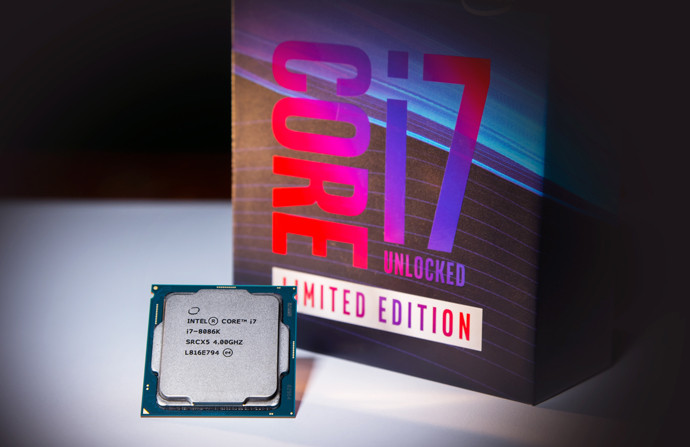 Intel today has announced the Core i7-8700K limited edition processor with upto 5.0 GHz single-core turbo frequency. It is the new hyper-frequency version of the company's Coffee Lake processor in the Core i7-8086K. Intel says that the Core i7-8700K limited edition processor will only be made in limited 50,000 units.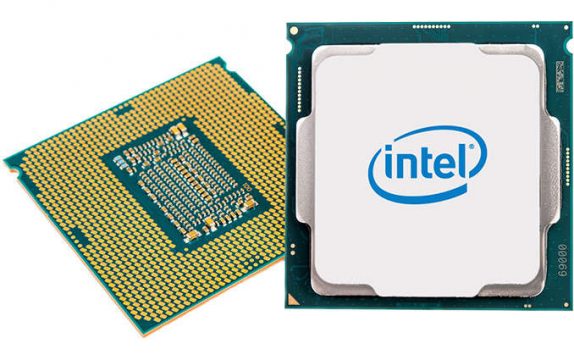 The processor has a base frequency of 4GHz and a single core turbo speed of 5GHz and the higher frequency allows for improved single-threaded performance to handle games and consistently high frame rates. It features the first 6-core, a 12-thread processor with integrated graphics in an 1151-pin package supporting a 64-bit instruction set.
Though it is a limited edition, it shouldn't be hard for Intel to manufacture considering that it was just a case of binning the silicon from the production line. The Intel Core i7-8086K is a limited edition processor that will be available for purchase beginning on June 8, 2018. The company didn't mention anything about the pricing yet, but its sweepstake mentions the average retail value of the processor as $425 (Rs. 28,550 approx.).