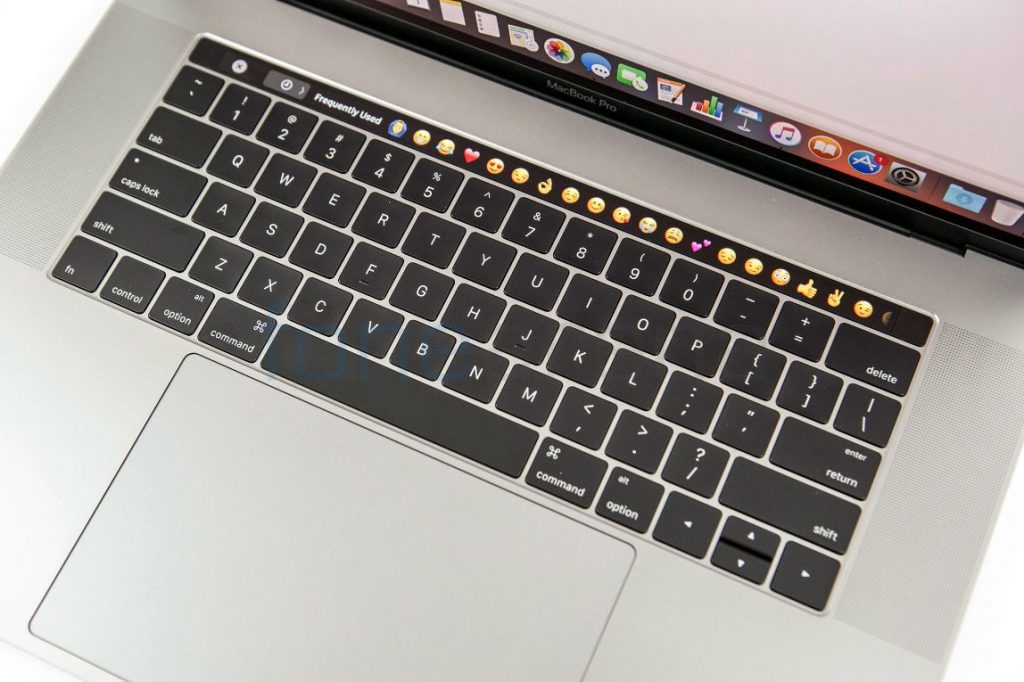 Apple has been hit with class action suit over MacBook, MacBook Pro butterfly switch keyboard failures. The complaint lodged in the Northern District Court of California claims that owners of MacBook models manufactured from 2015 and MacBook Pro models produced from 2016 feating the company's butterfly keyboard mechanism have experienced some type of failure.
This failure in the butterfly keyboard mechanism results in the machines being useless. Furthermore, the report claims that the design of it makes the keystrokes to go unregistered even with small amounts of dust or debris impede normal switch behavior. In extreme cases, the key fails, forcing users to take the machine to the service center or authorized Apple repair facility which would cost a fortune if the laptop is out of warranty.
This suit cites numerous complaints from users posted online, including Apple's own Community Support forums. Apple introduced the butterfly mechanism with its 12-inch MacBook in 2015 and was touted to be "much more precise, and accurate." The butterfly mechanism made its way to Pro machines in 2016 and was said to be responsive and comfortable than the previous version.
A petition on Change.org called on Apple to recall all MacBooks with butterfly switch keyboards, saying the hardware design is inherently flawed. This petition gained over 17,000 signatures in just over a week. The suit seeks damages, legal fees, needs Apple to disclose the keyboard design flaw publicly, and also pay to remedy or replace defective units.