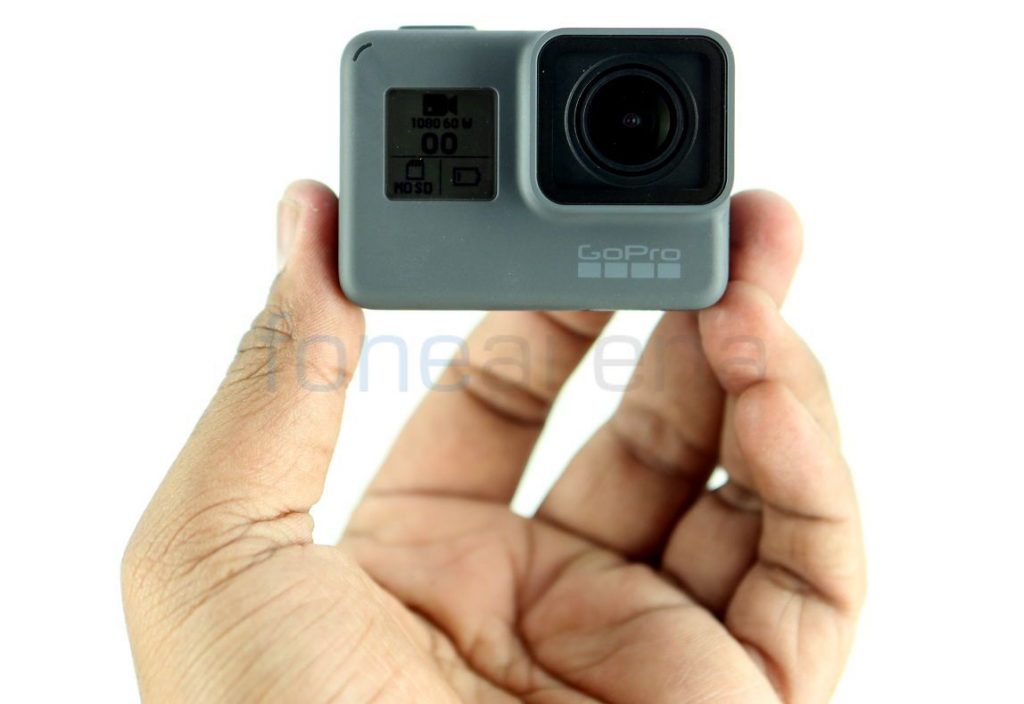 GoPro has been seeing a significant downfall in its market this year, a total of 36% shares were down in 2018 cutting its market capitalization to roughly $700 million. The company even announced that it will exit drone industry. The only ray of hope for GoPro is get acquired by a company so that it can see any lift in the price.
Chief Executive Officer Nick Woodman has said he is open to a deal and earlier this year the company hired investment bank JPMorgan Chase & Co. to advise it on a potential sale. A company that was once worth more than $10 billion has now fallen to about $761 million. A potential buy out could leverage GoPro's brand and gain profit. If done right, GoPro could fetch  $1 billion according to The Information based on the price that Hewlett Packard paid for Palm, also a struggling electronics maker, in 2010.
It is also reported that Xiaomi is looking for options to acquire GoPro, but doesn't want to overpay. Once the report came out, GoPro jumped as much as 8.8%. Either way, for now, nothing is official, so there's no way to tell if Xiaomi would go through the acquisition.