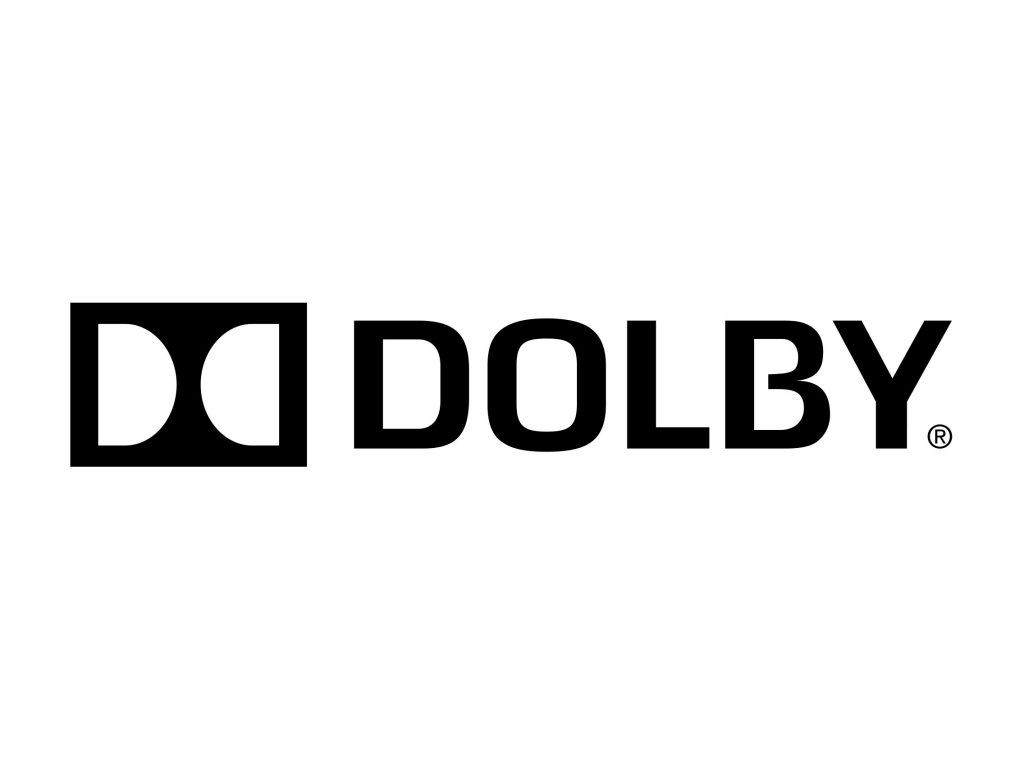 Dolby Laboratories today announced a strategic intellectual property partnership with OPPO. The partnership will result in OPPO collaborating with Dolby on High-Efficiency Advanced Audio Coding (HE-AAC), JPEG-HDR and other audio and video technologies.
High-Efficiency Advanced Audio Coding (HE-AAC) is an international standard for audio encoding by Dolby Laboratories that is currently being used by hundreds of companies around the world. JPEG-HDR is part of the static image encoding standard whilst also storing data in a highly dynamic range of more than 8 bits so users can sample the entire range during post-processing.
OPPO also said that 2018 marks the 10th anniversary of the OPPO smartphones. The company at the start of 2018 has officially entered the Japanese market and has mentioned that it is working on entering into Europe market very soon. Dolby Labs said its agreement to share its IP-based audio-visual technology with OPPO.
Commenting on the partnership, Andy Sherman, Executive Vice President, General Counsel & Corporate Secretary, Dolby Laboratories said:
OPPO, a leader in global consumer electronics, is well-known for its smartphones incorporating innovative technologies, and we are delighted to welcome them to our community of global partners.
Adler Feng, Director of OPPO IP Department, said:
Dolby is a leader in creating spectacular audio and video experiences, and we are excited to partner with them to further our innovation and global growth. This partnership will enable us to create more remarkable smartphones with exciting technological innovations and spectacular user experiences.