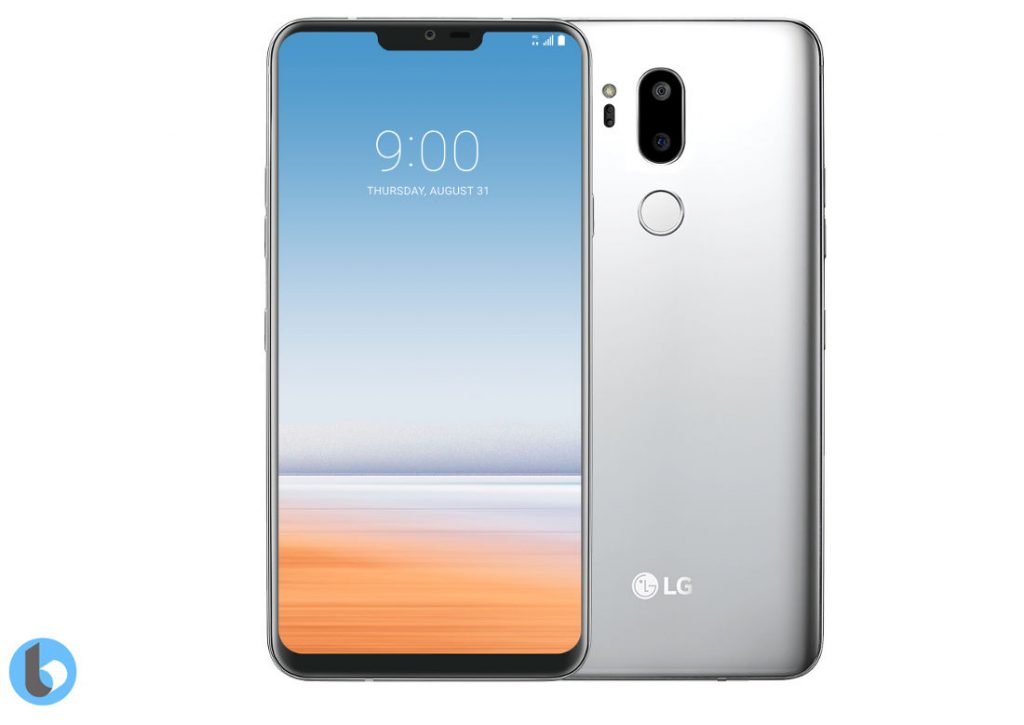 LG Electronics to likely roll back to LCD display for its upcoming G7 flagship in a bid to reduce costs and sustain market losses. Though OLED displays are slimmer and more energy-efficient, they almost cost double or triple the price of LCD panels.
According to research firm IHS Markit, a 5.5-inch LCD screen of the iPhone 8 Plus costs Apple US$52 while the iPhone X's 5.8-inch OLED display comes at US$110. Going by the previous reports, the upcoming LG flagship said to sport an LG Display's MLCD+ display which consumes 35% less power than a conventional LCD display and boasts better brightness.
LG V30 is the first LG flagship to feature an OLED panel late last year, but even that didn't help LG electronics to boost its sales. With Apple going the LCD route for its 6.1-inch iPhone that is slated to go, official, later this year, LG to seem a possibility of G7 to click among mass markets. According to Ming-Chi Kuo, an analyst at KGI Securities, iPhones with LCD display will account for some 50% shipments later this year.
LG Display will supply the display for its upcoming LG G7 flagship. Since these are just early rumors, we need to wait for LG to make an announcement to be sure.