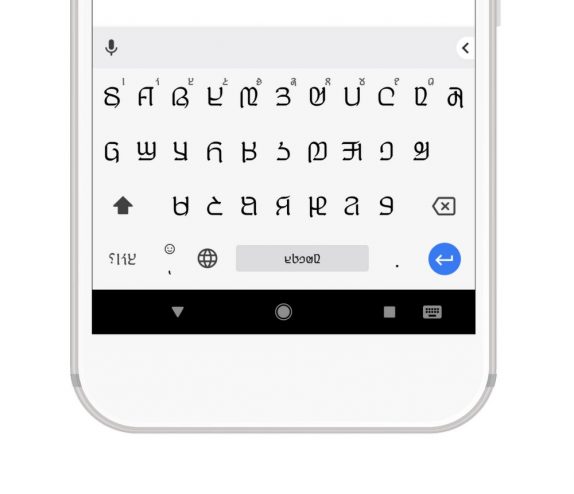 Google today announced that it is adding 20 more languages including Chinese and Korean for Gboard to Android. With this new addition, a total number of languages that Gboard supports reached over 300 covering 74% of the world's population.
With Gboard you can search for Maps and YouTube directly, quick looping selfie GIFs and much more. China and Korea are two of the largest Android markets and are also two of the most requested languages for Gboard. With Swype offering Chinese and Korean already since 2012, Google is pretty late to the party, though it has support for these languages on iOS for some time.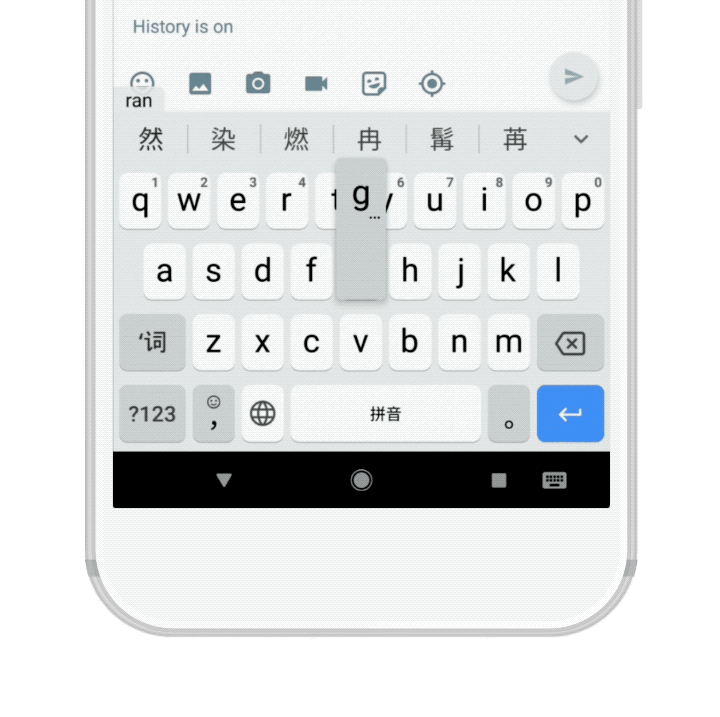 In addition to Chinese and Korean, Google is also adding few lesser-known languages, like Manx and Maori that are being requested by users. Google also worked with brothers Abdoulaye and Ibrahima Barry to bring the Fulani alphabet, Adlam, to Gboard. For lesser-known languages, Google-like Fulani, it worked alongside Abdoulaye and Ibrahima to design and test an Adlam layout on the keyboard which is live on Gboard today.
The new update with more languages will be rolled over the next few days through Google Play.