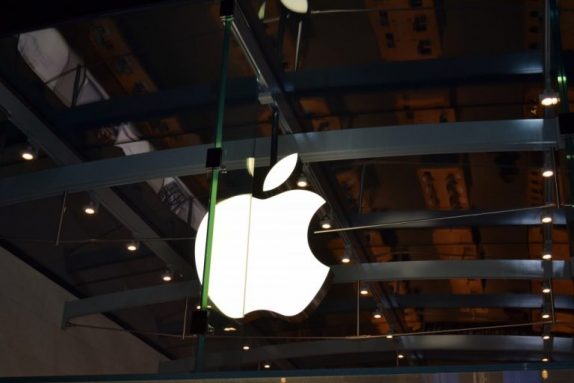 Last week it was reported that Apple is working on high-end over the ear-headphones and today we are hearing more details about the headphones. It is expected that they will come with features like noise-canceling, Wireless pairing functionality and more. 
The company is also planning on launching them as early as later this year in case if there are no production delays which might push the launch date to early next year. According to sources, Apple headphones have been on-and-off over the past year much like it faced problem during HomePod production including multiple redesigns.
There is is a possibility of a complete redesign of headphones before launch or scrap the project altogether. Apple is aiming the headphones targeting the high-end of the market with features like noise-canceling capabilities, wireless pairing functionality much like the AirPods. The latest headphones fall inline with the company's long line of music-focused products and services. On the other hand, Apple is also busy prepping a new generation AirPods with water resistance, Hey Siri voice integration.
Apple generated a total of  $5 billion in revenue for the first time in the company's fiscal first quarter through the AirPods, Beats headphones, the Apple Watch, Apple TV and iPad accessories. Much like the earlier reports, Primax & SZS will be the key suppliers that will benefit from high ASPs.