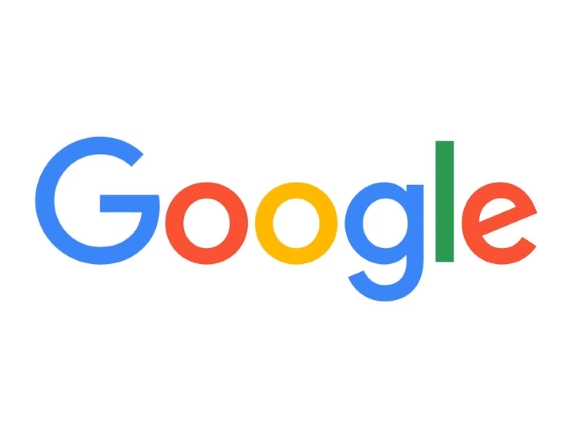 Google Search featured snippets are a great way to get information quickly, and today the company is introducing multifaceted featured snippets for search queries. In a way, Google is solving the nuanced queries with more actionable results.

Google says that search queries can be broad and there could be several different interpretations of the question and now with multifaceted featured snippets, Google will now better understand the query and identify when there is a need for multiple interpretations of that query. Since there could be several nuanced type queries, Google will initially start with "multi-intent" queries, which are queries that have several potential intentions or purposes associated.
In simple, a query could be interpreted in multiple ways and have different meaning and Google is taking all efforts to simply by providing multifaceted featured snippets results. It will now show snippets based on a couple of different ways the question could be interpreted. Google says that its main goal is to cover a broader set of nuanced queries beyond just "multi-intent" queries.