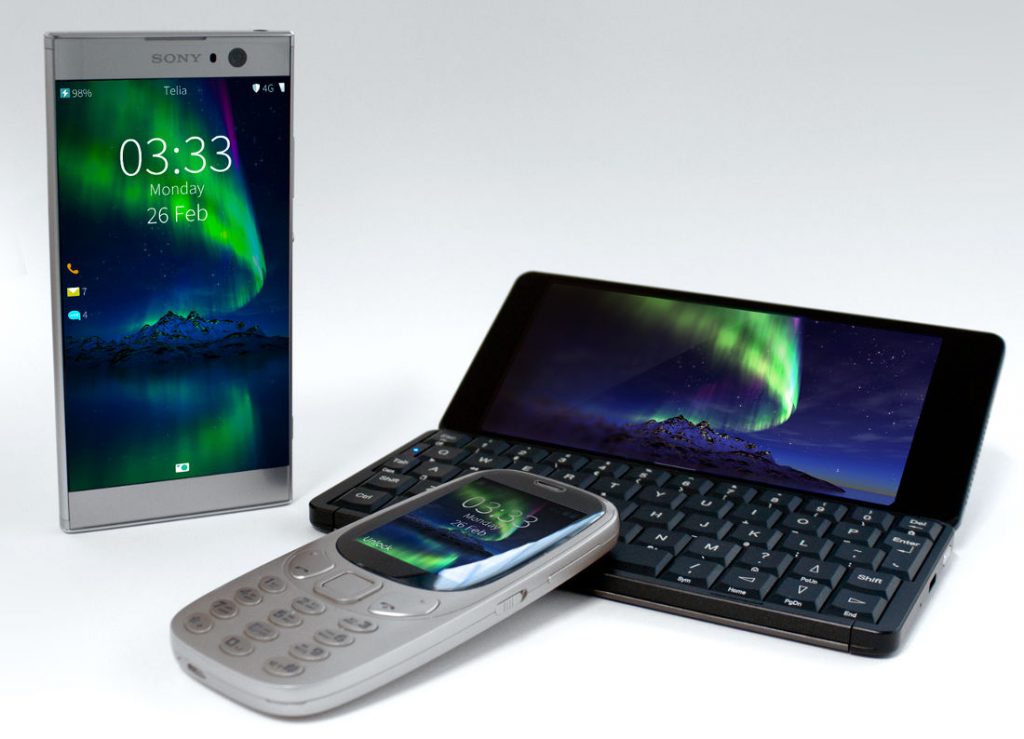 Jolla has introduced the Sailfish 3 OS just as it promised and it is the third generation independent mobile operating system along with new device support including Sony's Xperia XA2, the Gemini PDA, and INOI tablets. Sailfish is now also available for the new era of 4G Feature Phones. 
Jolla is providing Sailfish 3 Jolla with full support for regional infrastructures including steady releases & OS upgrades, services to establish independent R&D centers, local hosting, training, and a flexible feature set to support customer specific needs. Sailfish 3 will also have extended security features and options, making it a solid option for various corporate solutions.
Apart from the already existing support, Jolla Sailfish aims to back even more phones through the Sailfish community, extends support for several platforms including feature phones, wearables, tablets, corporate solutions, and a range of smartphones. Further with Sailfish 3, Jolla will extend its downloadable version of the OS, the Sailfish X, to new devices, such as the Gemini PDA.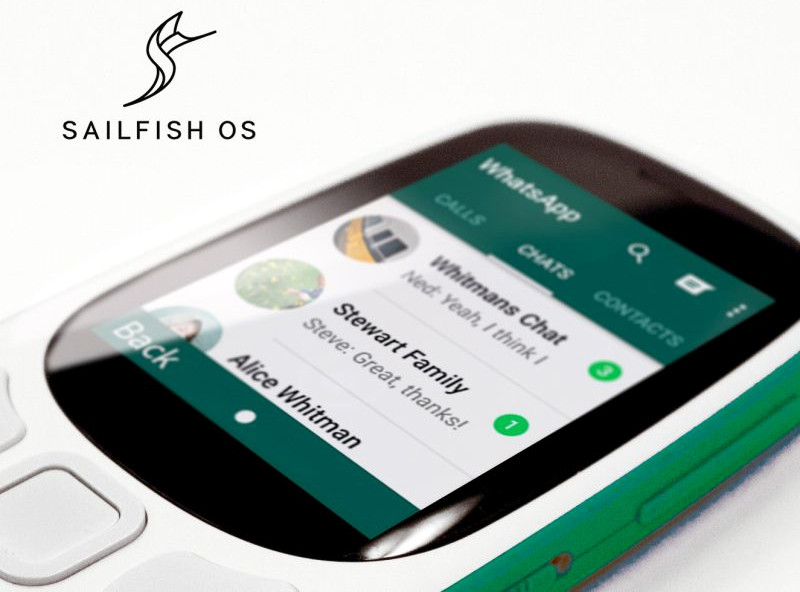 The company is extending support for the new Sony Xperia XA2 in collaboration with Sony Open Device Program, and through the Sailfish X program interested users can purchase an official Sailfish X license and install the OS on their brand new Sony's Xperia XA2 devices which will be available in summer 2018. Gemini PDA by Planet Computers will also be getting the new Sailfish OS. ANother Sailfish OS device is a new tablet by Russian brand INOI which comes in two different versions: 8" INOI T8 and 10" INOI T10.
On the other hand, Jolla at the MWC 2018 is also showcasing a new segment for Sailfish OS compatible with 4G enabled feature phones. Sailfish 3 will be rolled out in phases from Q3 2018 for all licensees and customers.
Sami Pienimäki, CEO of Jolla said:
Sailfish OS has evolved from being originally the OS for Jolla devices, all the way to supporting different major regional mobile ecosystem projects, and a vast number of mobile devices. We are very proud to be moving to the third generation in our OS development, and believe it will provide a great upgrade for all our B2G, B2B, and community customers.