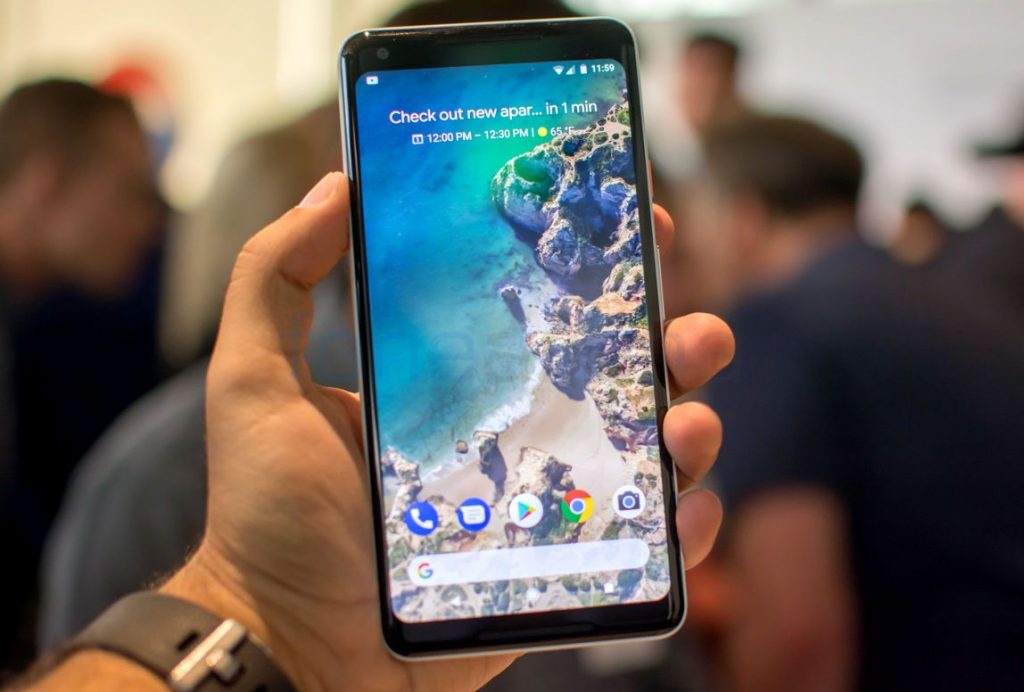 Users of Google Pixel 2 XL have started reporting the slow battery charging speeds despite the phone showing the "Charging rapidly" notification. AndroidPolice in their testing has concluded that "rapid charging" isn't always an accurate statement as the phone in low temperatures the phone starts charging at less than 4W.
Regardless of the Google claims of 10W+ charging speeds, the Pixel 2 XL only caps to 4W at the best. It isn't clear if the Pixel 2 is also affected by this issue yet. Furthermore, if the 2 XL's battery temp is below 20°C, instead of pulling the maximum charging speed at 10.5W, it will only pull 3-4W. Most misleading this about this issue is that the phone still claims "Charging rapidly," despite the slower speeds.
Android Police put the Google Pixel 2 XL in the freezer until the internal battery temperature was around 16°C degrees, at this point the phone was connected to charging.  Later, the phone was disconnected was left to warm up to room temperature, i.e., around 24°C values. At this point, the phone was again connected to charging only to see a huge difference of over 12W in the charging speeds.
The phone recorded a speed of 16.3625 watts in warm conditions but was only around 3.8442 watts in cold temperatures which are very unfortunate. While the testing may be slightly far from accuracy, but still is a ballpark figure to conclude that the Pixel 2 XL is indeed charging slow. End of the day, for whatever reason, the phone charges significantly slower at lower temperatures. Worse of all is that it doesn't inform you about the same.
Google was, however, quick to respond and said that it is investigating changes to the "Charging rapidly, so hopefully, we might see a software update to fix the issue.