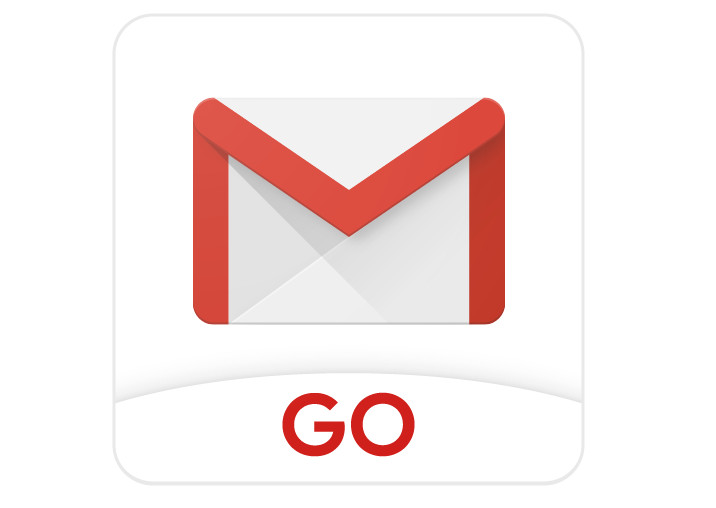 After launching the Assistant Go, Gboard Go, YouTube Go, and Maps Go, Google today released the Gmail Go to phones with Low-RAM. The Go Edition apps are aimed at phones running on Android Go (Oreo Edition) Android operating system based on Oreo 8.1. 
Like with most other Go edition apps, the Gmail Go is also now lighter and just as fast as the original Gmail App. The smart inbox now keeps all your messages safe and well organized. With Gmail Go edition you can now receive notifications just as the mail arrives, you can read and respond both online & offline.
Email search function is also available, but it doesn't work offline. It also doesn't support Drive attachments and option to send and receive money. Additionally like with the original Gmail, the Go edition apps also brings 15GB free storage and supports multiple account support where you can set up both Gmail and non-Gmail addresses. Since it is Go edition app it is not available for all except for phones running on low-RAM and Android 8.1 OS.
The Gmail Go app is already available on Play Store, but you can also manually download the APK from here and side-load it.