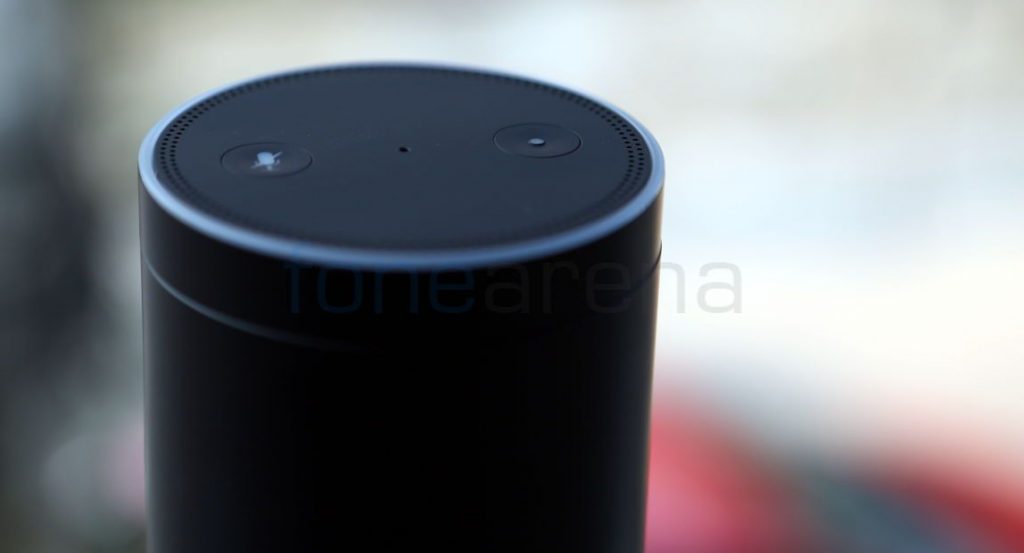 Following the route of Google and Apple, Amazon is said to be working on custom AI chips for Alexa that would power future Echo devices aimed at improving the quality and response time of its Alexa voice assistant. According to a report from The Information, the move closely follows Google and Apple both of which already have their own custom AI hardware.
The report further states that Amazon nearly has 450 people with chip expertise on staff, thanks to hires and acquisitions the e-commerce giant has made in the last few years which includes a $350 million purchase of Israeli chipmaker Annapurna Labs back in 2015, as well as the acquisition of security camera maker Blink last year. The main goal of Amazon here is to develop its own AI chips for Alexa-powered products to do its processing on on-device rather than depending on the cloud which increases response rate times.
Apple and Google have already made this shift, the company designed a new "neural engine" as part of the A11 Bionic chip, which handles on-device processing for machine learning algorithms that power features like Face ID and ARKit apps. Google, on the other hand, is designing a custom ASIC processor dubbed 'Tensor Processing Unit' which is a Custom-designed for its TensorFlow AI training platform. Given the lack of fabrication experience and a manufacturing presence in China, Amazon might not physically produce the chips right away.