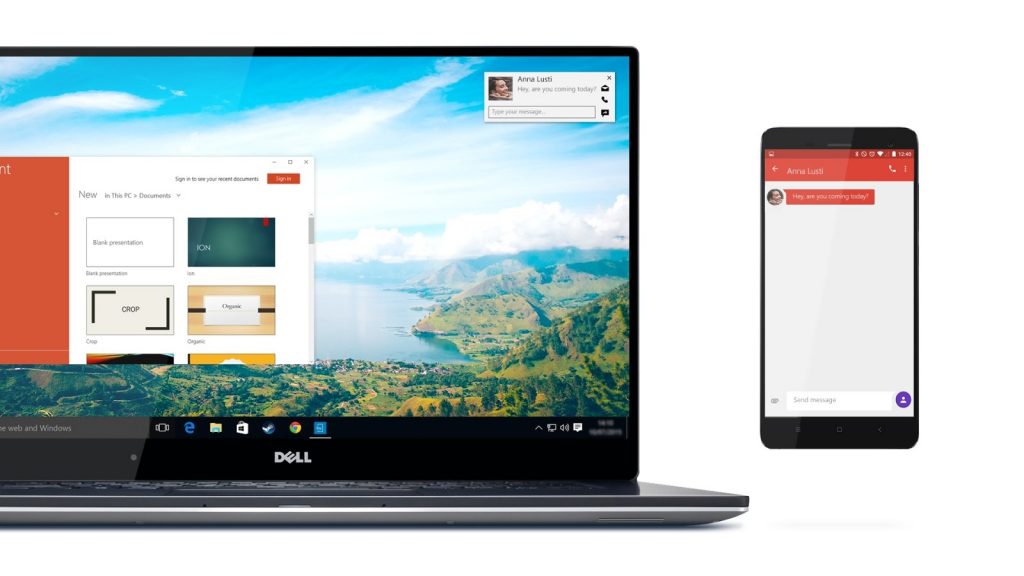 Dell along with launch of a wide range of gaming notebooks, notebooks, PCs, has also demoed the new Mobile Connect wireless mobile- Dell PC integration software which will come pre-installed in all new XPS, Inspiron, Alienware and Vostro laptops in 2018.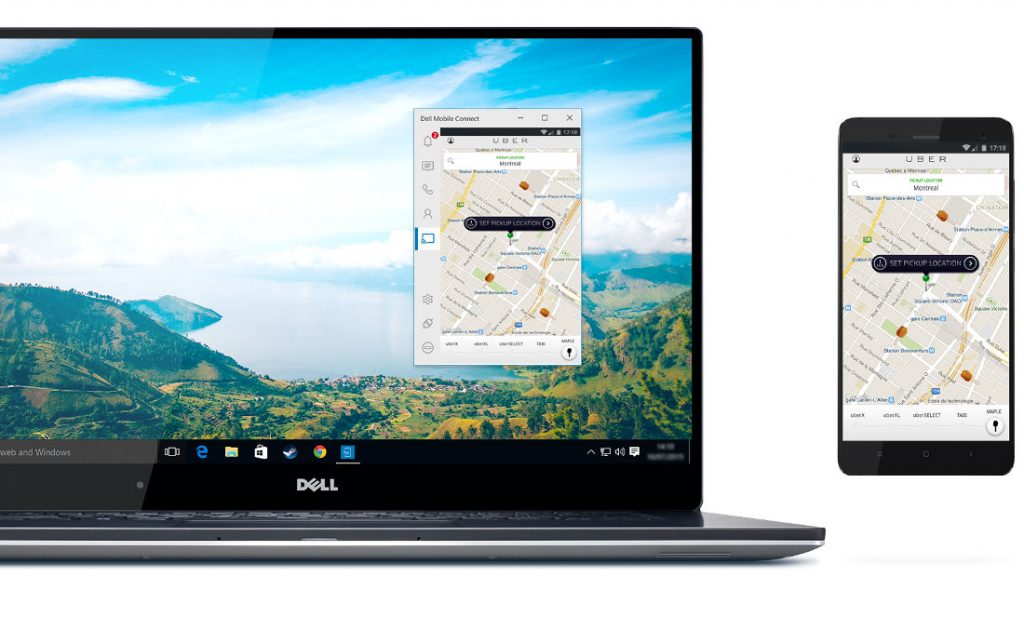 The software lets users make calls, send texts, get notifications and even fully mirror Android phones on the PC. However, certain functionalities are limited to just iPhone like seeing and replying to incoming calls and messages, while receiving alerts from other apps like Facebook and Whatsapp is limited to Android. It uses WiFi and Bluetooth to let you control your smartphone from the laptop.
Users will also have control on which specific apps you would like to receive notifications from on your PC. Dell says that the connection is secure through a point-to-point, never going through the internet or WiFi routers.
The Mobile Connect wireless mobile-PC integration software will be available on new Dell consumer XPS, Inspiron, Vostro, and Alienware PC's starting in January 2018 starting with iOS 10 and Android 5.0 Lollipop and above.