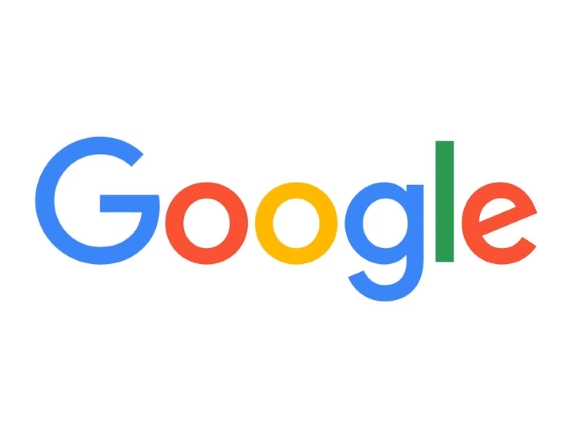 Google app is the first to receive an update after the holidays season, and the V7.18 beta doesn't bring many changes to the table. However, a quick teardown by Android Police have revealed hints at image donations to Google Lens, Quartz Google Home device with a screen gets its resolutions leaked and more. 
Firstly, the beta update bought changes to the Calender U.I; there are fewer whitespaces and most of the labels and text line up cleanly and also has divider lines between list items. We've known that Google is currently working on a 'Google Home' device with screen codenamed 'Quartz,' now the latest beta update strings hint at different screen size group from 640dp to 1280dp.
It looks like there will be support for multiple screens going by the resolutions starting from 640dp which is about a standard for a 7-inch tablet in landscape orientation. It is possible that Google might release a family of Quartz-powered devices in different screen sizes. Another possibility is where Google apart from launch one or two Quartz-powered devices might design the software for partner OEMs to release their own versions.
Google Lens is one powerful feature of the Pixel phones. However, the feature still needs refinements to become mainstream. With the same thought in mind, Google might soon accept "donated" images for further analysis by actual humans. This will be an opt-in feature which when enabled will automatically upload pictures that you passed through Lens to Google and saved for review.  'People also view' feature which suggests more articles related to your search was rolled out to the iOS client back in September will see a broader release on Android soon. Other teardown features include Hide places from search suggestions, Shared Links, Images in the Personal tab will see the light in the day in the upcoming updates.
As this is a beta release, not everyone might get the update via PlayStore. Alternatively, you can download the Google signed APK from here.