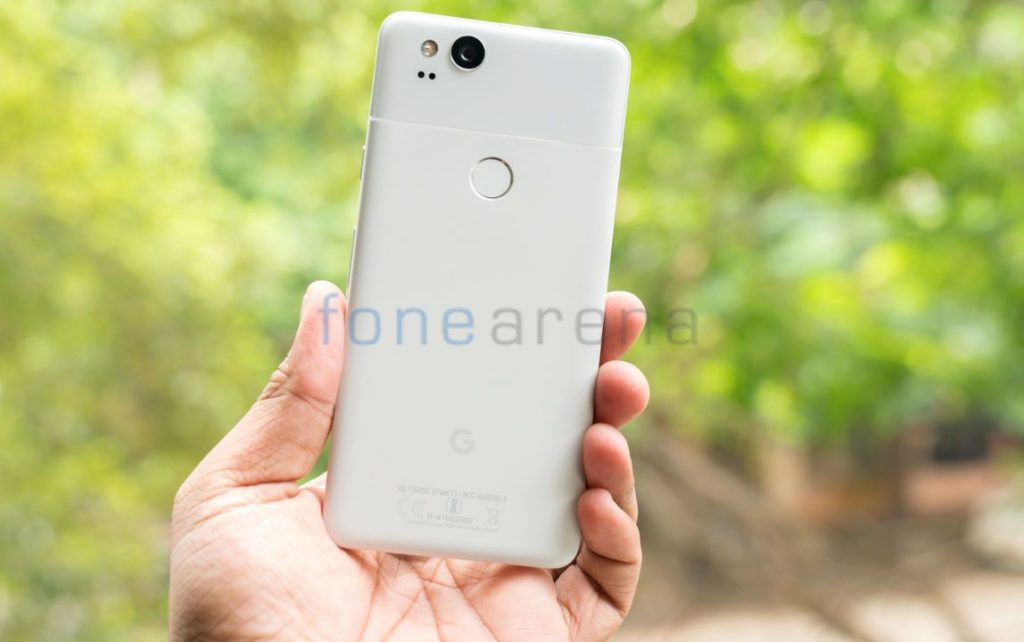 As a part of its aim to create custom processors for its upcoming flagships; Google is said to have hired John Bruno, a designer who founded and ran Apple's silicon competitive analysis group and the chips that were used in iPhones and iPads. However, what he will be doing at Google is unknown at the moment.
John Bruno started at ATI as graphics veteran post which he went on to become a chief engineer at AMD where he led the design of Fusion processors. It is fairly obvious that Google will use the new talent (includes few from Qualcomm as well) to expand Google's variety of custom processors. Currently, the only in-house chipset developed and used by Google in the current Pixel line-up is the Visual Core imaging chip.
While we are tempted to assume next stop for Google is a full-fledged CPU for its phones given the hiring of Bruno, it could also mean that the company might produce other specialized chips with the likes of Visual Core. Whatever might be the purpose of hiring, it is quite evident that Google is aiming to make the Pixel series a standout among the competition.