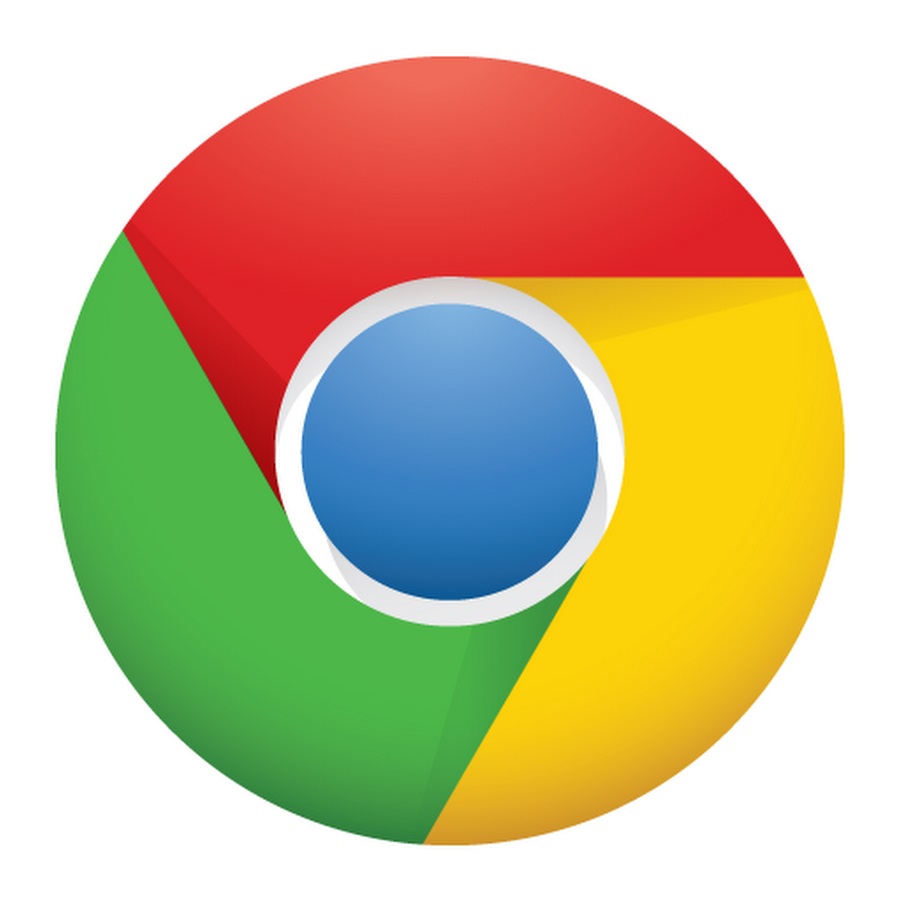 Video player on Chrome did not have many features, except for play/pause button, a timeline of the video and other controls that the website has included. However, a brand new video player has appeared in in Chrome Dev and Canary that brings YouTube-like double-tap to fast-forward/rewind controls.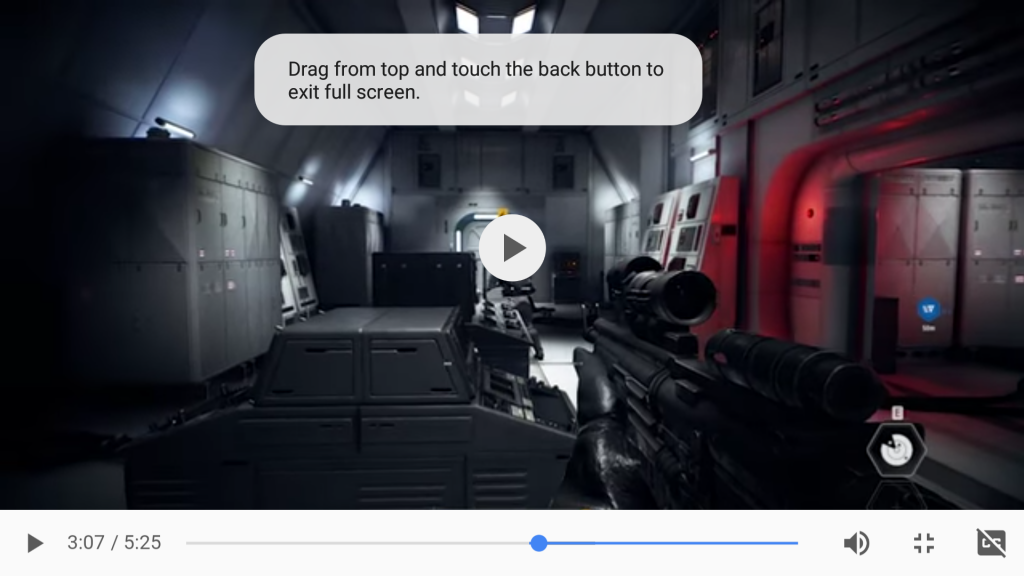 With the new design, you can tap on the middle of the screen to play/pause, instead of taping the button on the right or left corner. To make things easier to see, the control bar is now translucent with a white gradient, and all the buttons are placed now above the timeline which is previously put alongside.
Much like the YouTube app, you can double-tap the right side of the screen to fast-forward, and double-tap the left side to rewind. Since it is in the early stages, the video player is very buggy as the buttons and functions are either slow to respond, or they just don't go away from the screen.
If you wish to try it out, go to the Chrome flags page and set #enable-modern-media-controls to 'Enabled.' You can manually download and install the latest version of Chrome Canary from here, or you can install from PlayStore. Do note; it is very unstable at the moment.