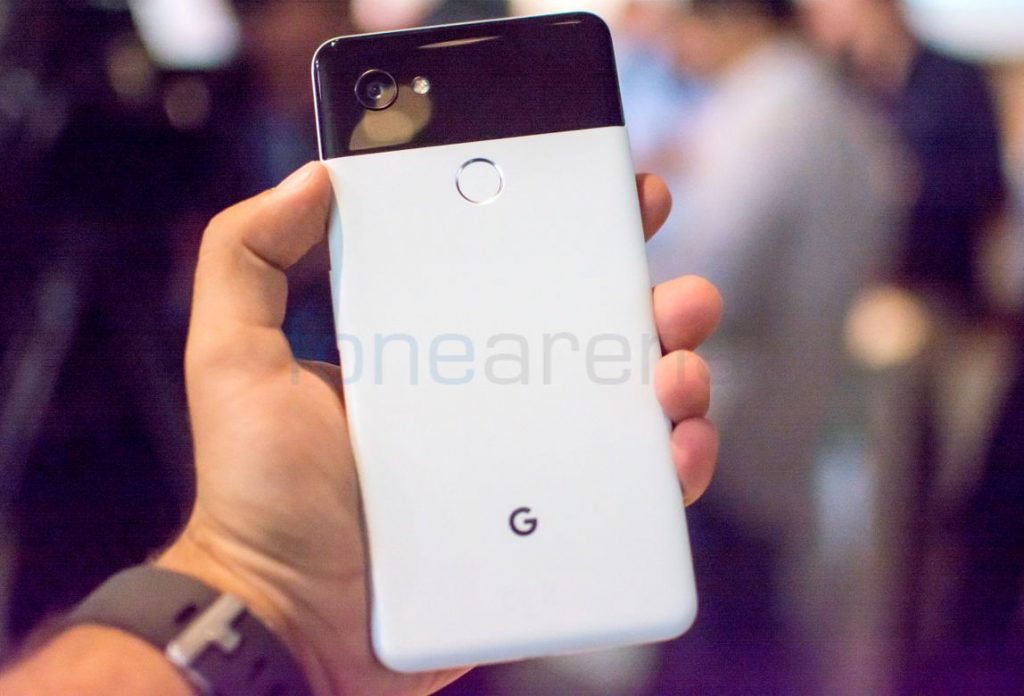 Few users have started reporting that the Pixel 2 XL after the Android 8.1 Oreo update is facing slower Fingerprint sensor unlocking. Reports regarding the issue have been growing larger in the past couple of days.
However, the good news is that Google has acknowledged the issue and said that it will be looking into the matter closely. Slower Fingerprint unlocking isn't as severe as other major issues of the Pixel 2 XL, but the issue seems to be widespread going by the reports on the Reddit, and Google Pixel Community. We cannot confirm if every Pixel 2 XL phone running on Android 8.1 update is facing this issue, but the update seems to come into the picture post the update.
On the other hand, Google has already started looking into the issue, company's community manager Orrin has said that he'll be reaching out privately for bug reports and other information. Now that Google has the attention, it might not be long enough before the company pushes out the update.