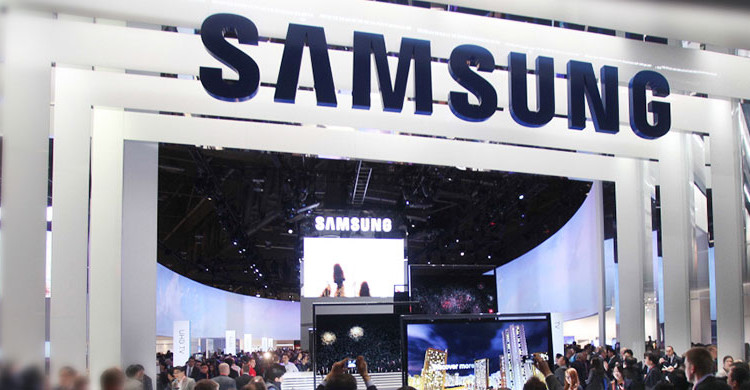 Samsung is all set to enter the bandwagon of smart speakers as the company is aiming to introduce an in-house smart speaker in the first half of 2018 according to a latest report from Bloomberg. The device is said to have a strong focus on audio quality and the management of connected home appliances. 
The smart speaker will run on Bixby and will sync with TVs, Galaxy smartphones, and other Samsung devices. The Samsung smartphone speaker much like the Apple's AirPod will work with other company's ecosystem products including SmartThings that Samsung brought in 2014. If reports from sources are to be believed, the smart speaker will be available in multiple markets at a price point around $200.
The prototype of the Samsung smart speaker is in testing currently and is in size between Amazon's latest Echo and the HomePod. Though the speaker will come in multiple colors, the testing unit was in Matte black color. Unlike Amazon Echo show, the Samsung-made speaker will lack a screen but will light up on top for limited visual feedback.
Like Apple, Samsung is also slow in entering the smart speaker market, let's hope they are not too late.  The pricing and release plans are not yet fixed and might change anytime. Hope we can hear about the smart speaker in CES or MWC 2018.