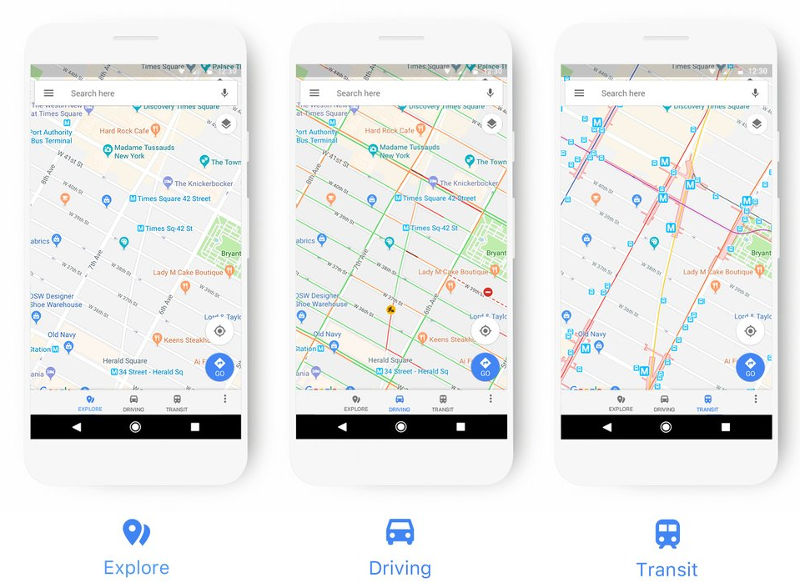 Google has updated Google Maps with a new design that makes it easier to find venues around you. It has updated driving, navigation, transit and explore maps that will subtly change based on what you're doing. Google Maps will show the places scheduled on the calendar and will also show the location of a confirmed reservations from Gmail.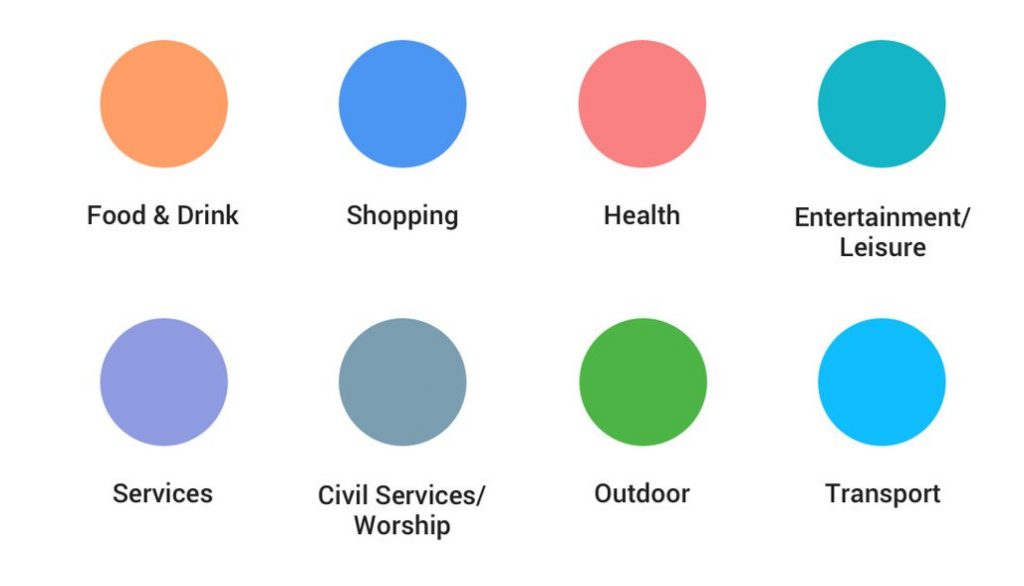 It has also updated its color scheme and added new icons so that you it will be easy to quickly identify the point of interest. Places like a cafe, church, museum or hospital will have a designated color and icon to easily identify them. Food and Drink gets Orange color, Shopping and Grocery gets Blue, Entertainment/Leisure has Aqua green color, Outdoor gets Green colors and so on.
"No matter how or where you're using Google Maps, you'll have the same consistent experience," says Google. The new design will roll out over the next few weeks across all the Google products that incorporate Google Maps, including the Assistant, Search, Earth, and Android Auto. It will also appear in apps, websites and experiences offered by companies that use Google Maps APIs as well in coming months.