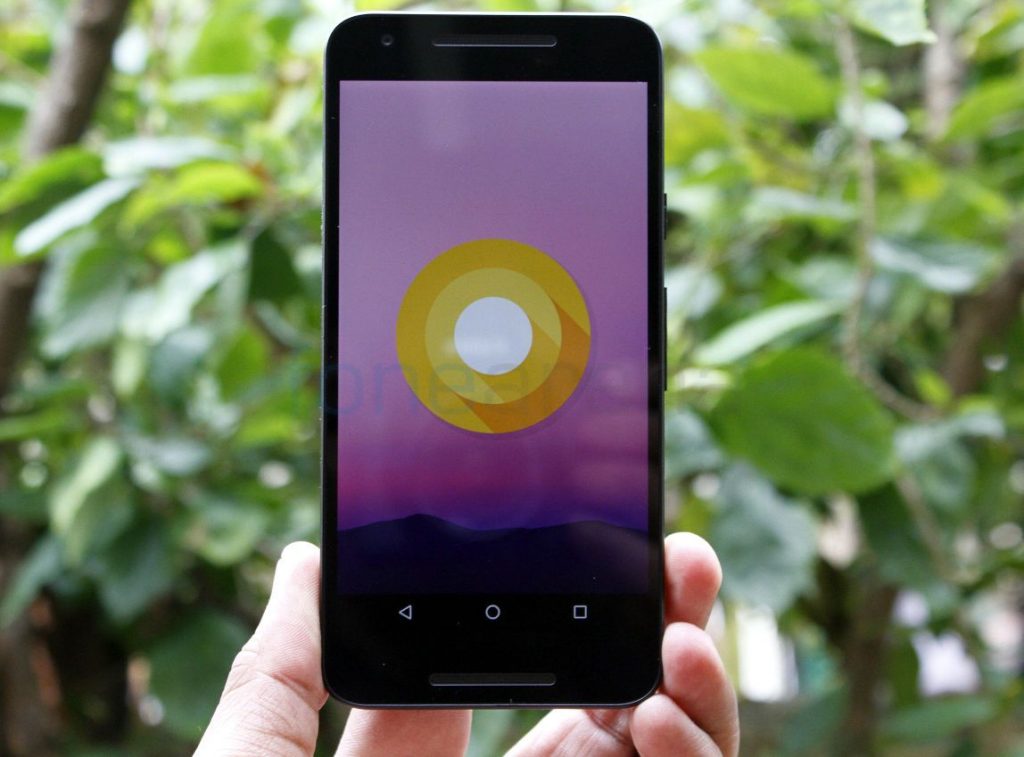 After a lot of speculations and rumors, Google yesterday finally announced the name of the Android's next iteration as "Oreo". The successor of Android Nougat got some pretty cool features in its sleeves featuring different looks to under-the-hood improvements.
It has also released final system images for Nexus 5X, Nexus 6P, Nexus Player, Pixel C, Pixel and Pixel XL that can be downloaded from Android developer website and also started rolling out OTA update for those who have signed up for the beta program.
In case, if you own a non-Google smartphone, you need to wait for some time, before the update rolls out on your mobile. Moreover, Google has released a video of the Android Oreo showcasing it as a superhero with some much-needed traits including smarter, stronger, safer, powerful and speedier than ever. This is quite an intro for Android Oreo.
In this article, we have jotted down 5 important features of the Android Oreo that you should know.
Picture-in-Picture (PIP)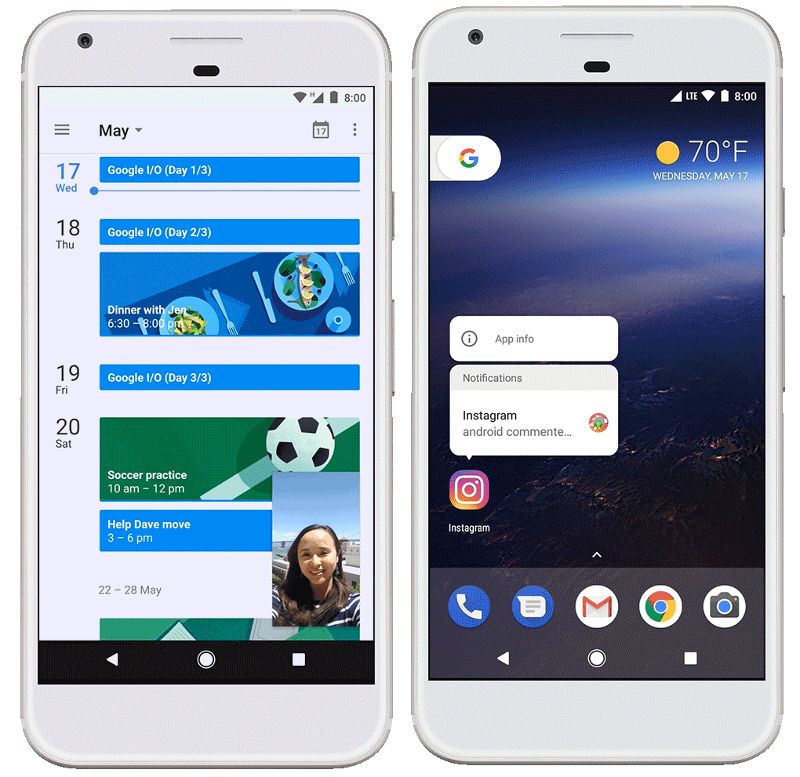 With this update, users will get the much-needed PIP feature, on their phones and tablets for the multitasking purpose. This feature comes handy when the user wants to watch a video and simultaneously answering a chat. Apps can put themselves in PiP mode from the resumed or a pausing state where the system supports it – and you can specify the aspect ratio and a set of custom interactions (such as play/pause).
Snoozing individual notification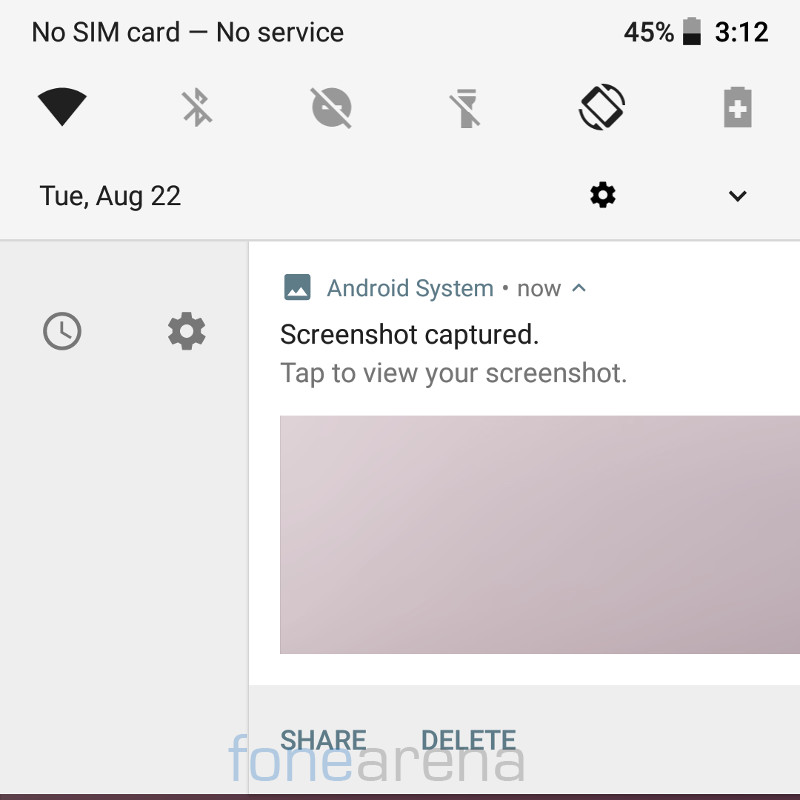 This is undoubtedly one of the best features we can ask for. With this, users can now snooze notifications to reappear at a later time. Meaning, when you receive a message, but you don't have time to read it, you can just swipe to the right, then tap the clock icon to snooze the notification. Notifications reappear with the same level of importance they first appeared with.
Background limits
This iteration of Android gives, even more, priority on improving user's battery life and the device's interactive performance. Additional automatic limits on what apps can do in the background, in three main areas: implicit broadcasts, background services, and location updates. This will help create apps that have minimal impact on a user's device and battery.
Autofill framework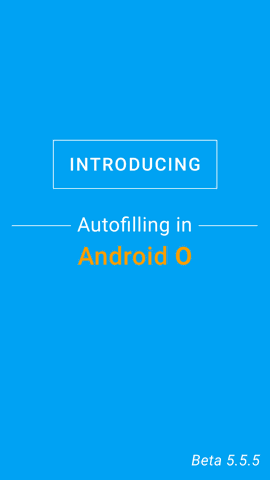 We all know about this autofill feature from Google Chrome. It automatically fills the information including email ID, address and card numbers when it detects a compatible field. Understanding the importance of this feature Google has added platform support for autofill in Android O. Apps using form data can optimize their apps for Autofill, and password manager apps can use the new APIs to make their services available to users in their favorite apps. Autofill will roll out fully over the next few weeks as part of an update to Google Play Services.
Wide-gamut color for apps
With Android Oreo in the market, imaging app developers can now make full use of the latest devices that have a wide-gamut color capable display. This iteration will allow the apps to use wide color gamut profiles including AdobeRGB, Pro Photo RGB, DCI-P3 on the device.