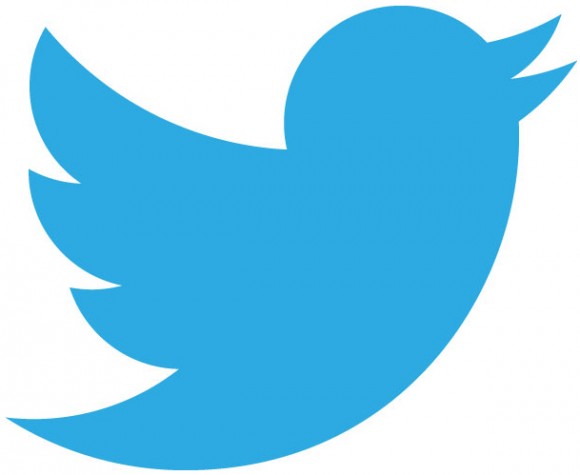 Twitter has revealed financial earnings for Q2 2017. The micro-blogging site recorded $574 million in revenue, down 5% YoY. Twitter's monthly active user base remained unchanged at 328 million in Q2 2017. This means, Twitter reported 0% user growth this quarter.

Net loss was reported at $116 million, an increase of 9% year-over-year, while Advertising revenue totaled $489 million, a decrease of 8% year-over-year. Twitter has been struggling to increase its user base from a long time. In comparison, Facebook recently announced it has over 2 billion monthly active users.
Twitter CEO, Jack Dorsey said,
We're proud that the product improvements we're making continue to increase their overall contribution to Twitter's growth. Monthly active usage (MAU) increased 5% year-over-year and daily active usage (DAU) increased 12% year-over-year, marking the third consecutive quarter of double-digit growth. We're strengthening our execution, which gives us confidence that our product improvements will continue to contribute to meaningful increases in daily active usage. We're also encouraged by the progress we're making executing against our top revenue generating priorities as we focus on making Twitter the best place to see and share what's happening, where you can see every side and perspective.