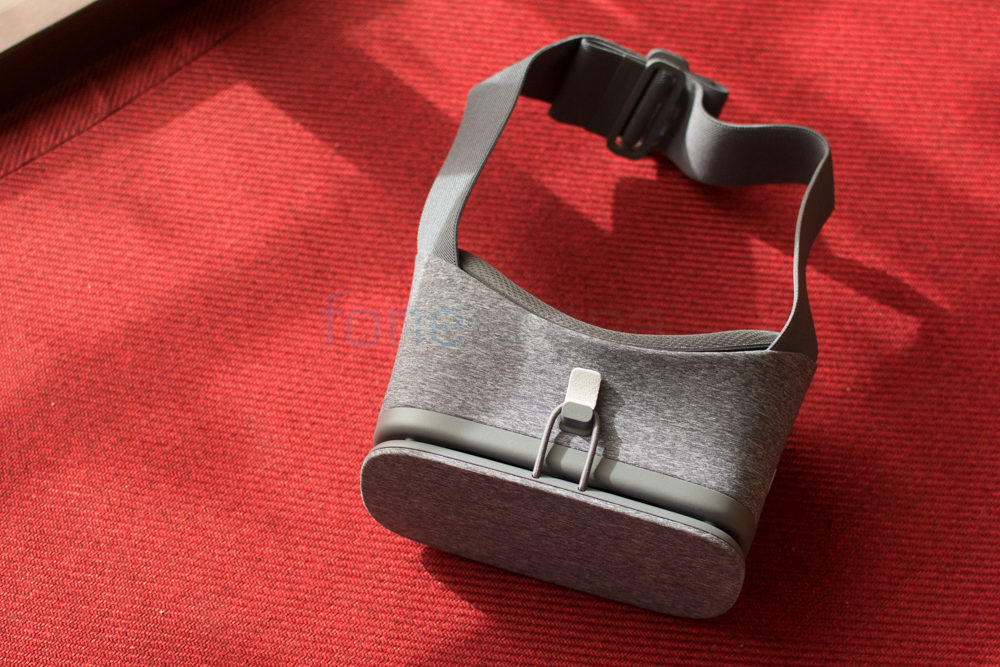 With an aim to make VR content easier to create and boost VR video, YouTube has announced a new format for videos. Dubbed as VR180, the new video format essentially cuts 360-degree videos in half to focus on what is right in front of the camera.
VR180 has been developed for YouTube in collaboration with Google's Daydream team. It also supports livestreaming videos so creators and fans can be together in real time. The format will be high resolution and "look great on desktop and on mobile." Creators will be able to set up and film videos in a same way they would with any other camera.
YouTube will soon allow you to edit using familiar tools like Adobe Premiere Pro. Daydream is working with camera manufacturers like LG and Lenovo and YI to "build cameras from the ground up for VR180,". These cameras will start launching in winter of this year.