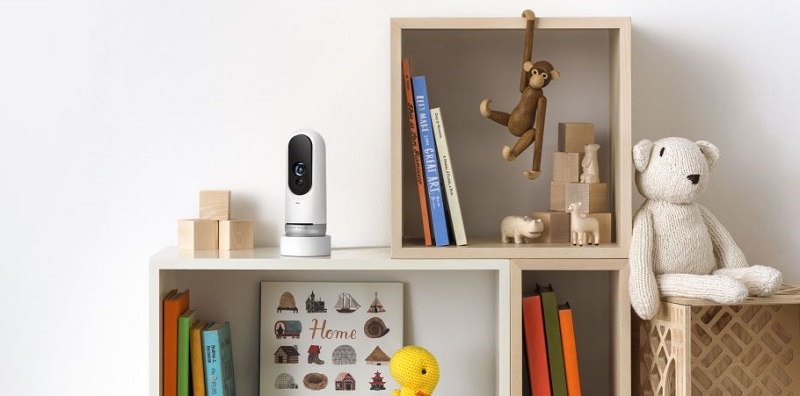 Android creator Andy Rubin's accelerator has unveiled a new smart security camera dubbed as Lighthouse that uses a 3D sensor, video camera, computer vision and deep learning to answer simple questions about your everyday life at home.

The home monitoring solution can answer natural and specific questions like, "What did the kids do with the babysitter?" or "Did anyone walk the dog today?" Lighthouse simply shows you video related to the question. It also recognizes different actions, such as whether someone is running or walking, or if your pet was jumping around and so on. As the device understands actual 3D movement, it doesn't get tricked by shadows or changing light conditions. It also knows the difference between people and pets, and who is welcome and who is unexpected, so you'll only receive a security alert if Lighthouse detects movement from an unrecognized person in your house.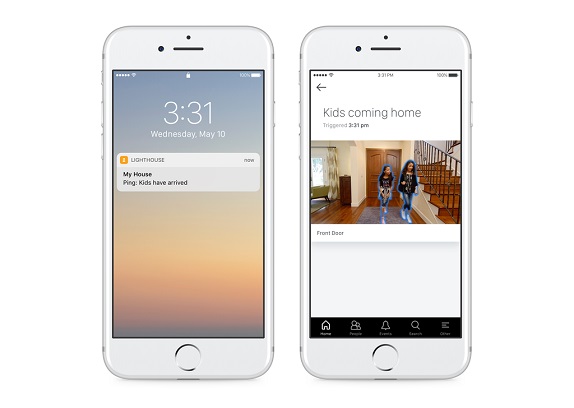 You can just tell Lighthouse what activities you care about and it'll notify you automatically when they happen. If you're a parent, for instance, you can have Lighthouse tell you when the kids come home from school, or if the kids don't arrive when you expect them to.
Lighthouse is available for pre-order starting at $399 while shipping starts in September.