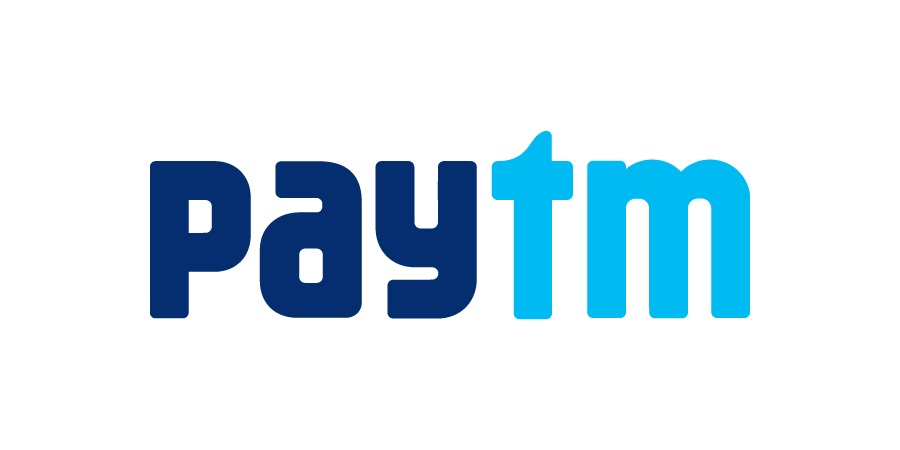 Paytm has signed a non-exclusive term sheet to acquire rival wallet player FreeCharge, according to a latest report from the Economic Times. The digital wallet company is said to buy FreeCharge in an all-cash deal from Snapdeal.

The deal is pegged at $45 million to $90 million. The report further added that Paytm will be conducting its due diligence next week. A due diligence is a process through which a potential acquirer evaluates a target company or its assets for an acquisition. Recently, it was reported that Paytm may acquire FreeCharge for $150-200 million. Just for a quick reminder FreeCharge was acquired by Snapdeal for $450 million in 2015 and now the value has been slashed by as much as 80 percent. Meanwhile, Paytm is in talks to raise up to $1.9 billion in fresh funding from Japan's SoftBank that could value it between $8 billion and $9 billion. Paytm had said last month that till April 26 it had done 255 million transactions, running close to 10 million transactions a day.
Snapdeal is currently facing a tough time as a result of which it slashed 600 jobs in February. The company has been struggling to raise fresh capital and it is believed that SoftBank, is currently negotiating the sale of the company to rival firm Flipkart.