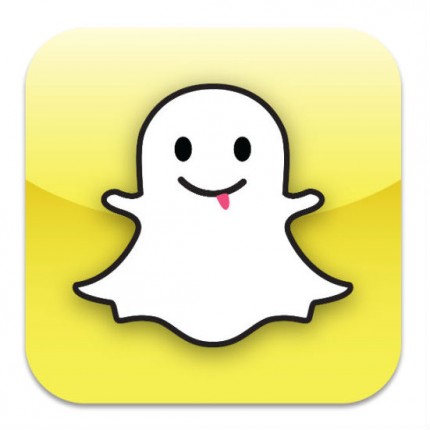 Snapchat has rolled out a major update to its mobile apps that will change the way you create and send Snaps. The ephemeral messaging app is getting Limitless Snaps that lets you view a Snap without a time constraint. 
Once the receiver finishes viewing the Snap and taps to close it, it will delete. Prior to the update, users could set a time limit from 1-10 seconds to send and receive the photo. In order to set a snap to "limitless," you will have to hit the infinity icon that now exists within the timer. The addition of limitless snaps is a major change as this is the first time Snapchat is allowing users to send and view snaps without time limits.
Next up, Snapchat is also adding a creative tool dubbed as Magic eraser that allows you to censor a certain part of an area on your photo. This new tool can be found under the Scissor tool option. Finally, the update brings a new Loop tool for videos that lets you decide if your Snap plays just once or loops until the recipient is ready to tap to the next Snap.