After Eclair, Froyo and Gingerbread, the next version of Android will be called as Honeycomb. The next Android version will be launched early next year, after the launch of Android 3.0 (Gingerbread) OS. The complete details of Honeycomb is not available yet, but it will have a few changes from Gingerbread.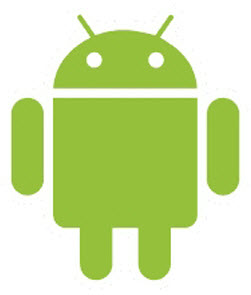 The previous versions of Android OS are:
Android 1.5 – Cupcake
Android 1.6 – Donut
Android 2.1 – Éclair
Android 2.2 – Froyo
Android 3.0 – Gingerbread
Honeycomb will be released as Android 3.1 or 3.2 and not as Android 4.0. It is not official that the next Android Version will be called as Honeycomb, but TechRadar has confirmed it from various sources. Google has a tradition of naming the newer versions of Android OS after sweets and cakes. Honeycomb will have support for higher resolution displays and powerful hardware. Honeycomb is expected to be available on a wide number of tablets and mobile phones.