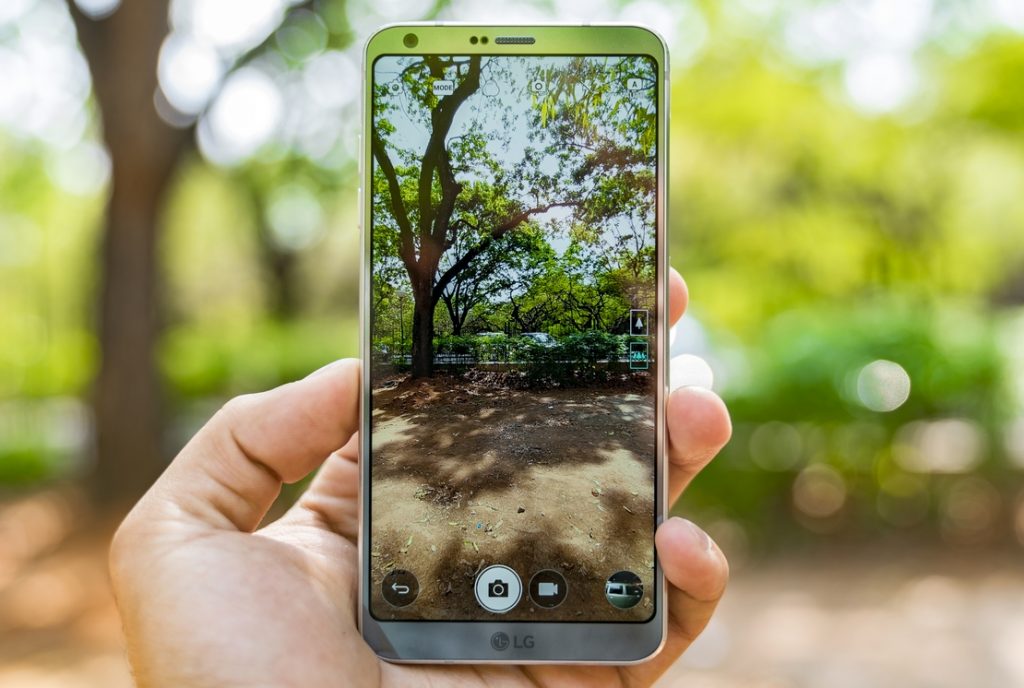 LG introduced its flagship G6 smartphone at its MWC 2017 event in Barcelona back in February. The company started taking pre-orders for the smartphone across several U.S. carriers last month, today it has announced that it will roll out globally starting from week, starting from the U.S. tomorrow, April 7th through 11 North American mobile carriers including Verizon, Sprint, AT&T, T-Mobile and US Cellular. It will also be available in Canada on the same day.
In the U.S. the G6 will be available for around $719.99 (Rs. 47,200 approx.) without contract, and varies depending on the carrier.
LG G6 will roll out in Asia, Europe, Central and South Americas, CIS, Middle East, Africa and more regions over the course of the next several weeks through about 200 carriers and operators worldwide. It should launch in India as well by Q2 2017.
LG said that since late last month, it has been making its way to the top of the market by providing a space for experiencing the LG G6 at 25,000 locations, including US mobile carrier stores and electronics stores.
As usual LG said that prices and exact dates of availability will be announced locally in each market at the time of launch. Check out our LG G6 Review here.