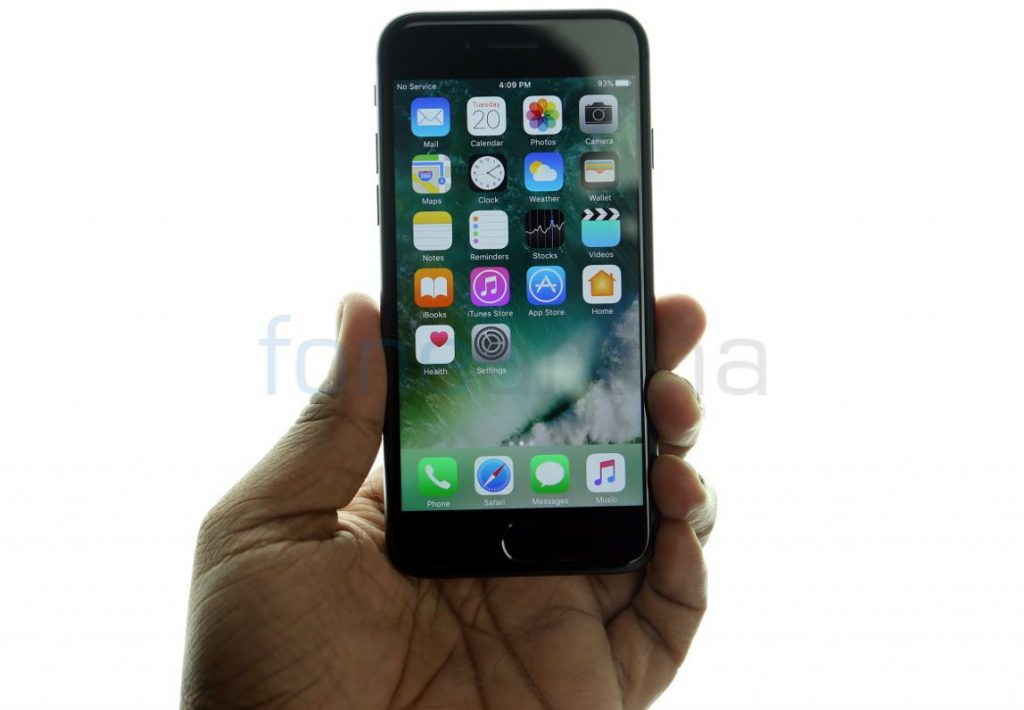 This year's iPhone 8 is expected to sport edge-to-edge OLED displays instead of LCD display. Now, a latest research note from Barclays, all the three iPhones in 2017 ( iPhone 7s, iPhone 7s Plus and iPhone 8) are expected to feature True Tone displays.

True Tone display uses ambient light sensors to adjust the screen color and intensity of the display to match the color temperature of the light in its surrounding environment. This means, if you are indoor or outdoor, the display will adjust itself to make it easier on the eyes. For example, in case of a dimly lit room with light bulbs, the display would appear warmer and yellower while on a cloudy day it would appear cooler and bluer.
As per the note, all the three iPhones will sport a "full spectral sensing" ambient light sensor for a "True Color" screen, supplied by Austrian semiconductor manufacturer AMS. The True Tone display is somewhat similar to Night Shift feature  which shifts the colors of your display to the warmer end of the color spectrum after dark.