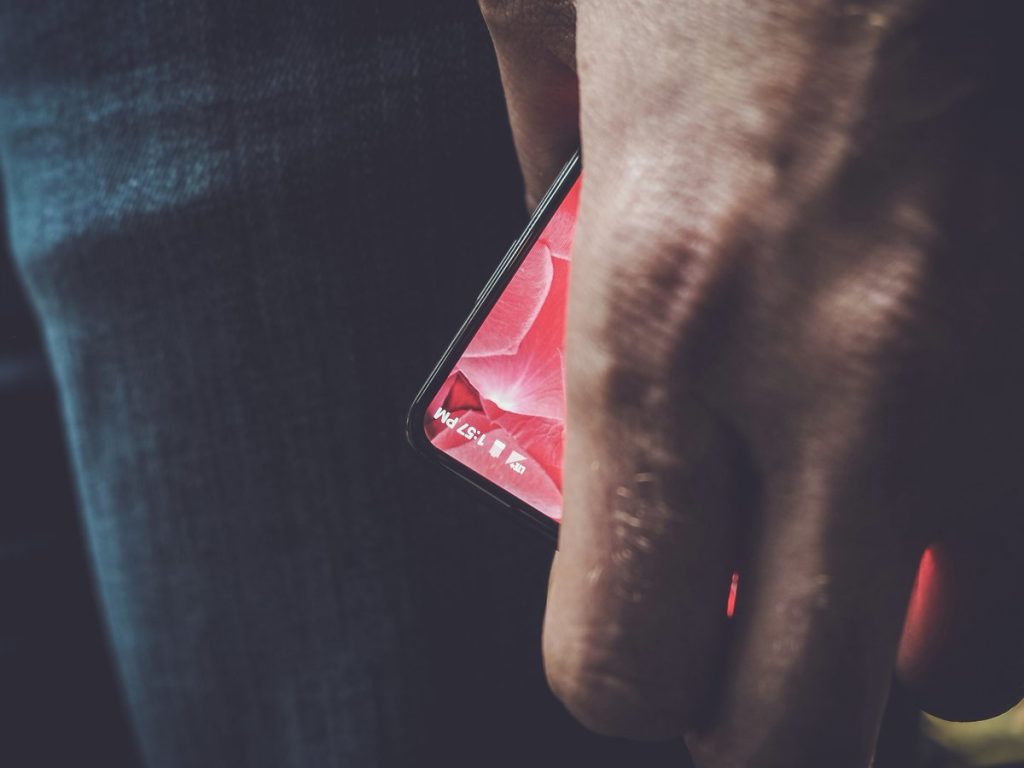 Earlier this week Android creator Andy Rubin teased a new bezel-less smartphone from his company Essentials. It was reported that the phone will run Android and now it has been confirmed.
[HTML1]
Alphabet's executive chairman Eric Schmidt has confirmed via a tweet that Essential's phone will run Android indeed. The tweet reads, "Phenomenal new choices for Android users coming very soon. An example!" It was expected that the phone will run Android as the phone is being developed by Android co-founder.
The high-end phone is expected to feature a pressure sensitive 5.5 inch or larger display and sport a ceramic body. It will fall in the line of  flagships from Google, Apple and Samsung.