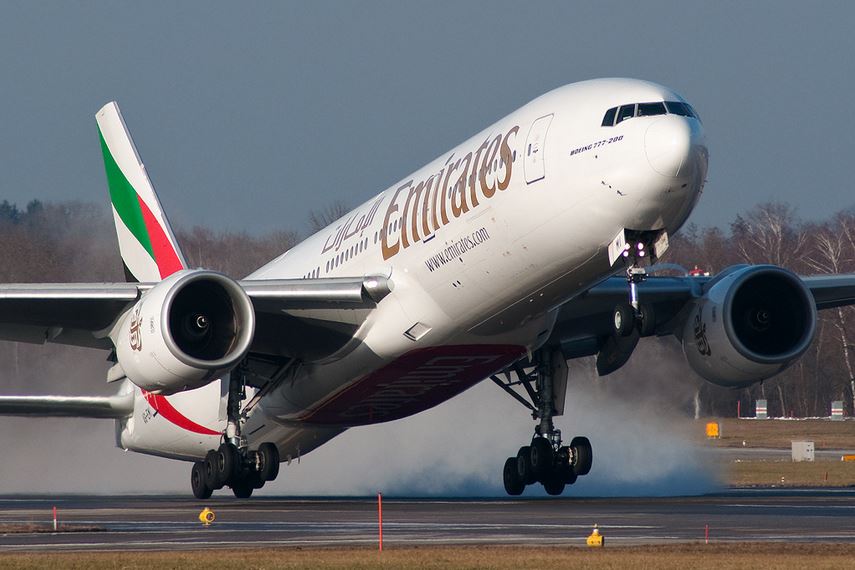 Just yesterday, the U.S. government banned passengers from carrying electronics like tablets and laptops on inbound flights from 10 airports in the Middle East and Africa. Now, the UK has also announced a cabin baggage ban on laptops and tablets on direct flights to the UK from Turkey, Lebanon, Jordan, Egypt, Tunisia and Saudi Arabia.
Phones, laptops and tablets larger than 16.0cm x 9.3cm x 1.5cm will not allowed in the cabin on flights from the aforementioned six countries. This means passenger will not be able to take e-readers, cameras, portable DVD players, and handheld gaming devices, on board and these devices will have to be added into checked baggage. UK airlines such as British Airways, EasyJet, Jet2, Monarch, Thomas Cook and Thomson along with eight foreign carriers are affected due to this ban.
Transport Secretary Chris Grayling said in a press note,
We understand the frustration that these measures may cause and we are working with the aviation industry to minimise any impact. Our top priority will always be to maintain the safety of British nationals. These new measures apply to flights into the UK and we are not currently advising against flying to and from those countries.