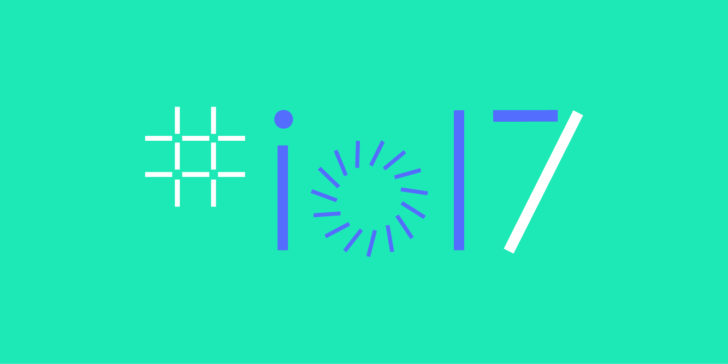 Google's next Android iteration is rumored to be called as Android O. A latest report from Venturebeat reveals that the company is working on new smart features for Android O.
Android O is expected to come with three features that are aimed at saving time to switch between apps. First up, a feature called as "Copy Less" will save you from the trouble of copying text from one app and pasting it in another. For example, if you are making dinner plans with a friend on a certain instant messaging app, you open the food recommendation app copy the link and paste it into the chat. With Copy Less you can go back to your conversation and type "it's at," as Google already knows what you were searching for, you will get an automatically generated suggestion in Gboard with the restaurant's address. You can just tap it, and the keyboard will populate the text box with the address, which you can send with the send button.
Google is also working on another feature that would automatically identify a piece of text as an address and turn it into a link that you can tap on to launch Google Maps. The report says these features are based on machine learning. Finally, you could make your phone perform certain quick actions by making gestures at it. For example certain OEMs offer this feature that lets you open apps or perform certain tasks by making a gesture or drawing a character on the whole screen.
It must be noted that these are just reports and these smart features might or might not be added to Android O.