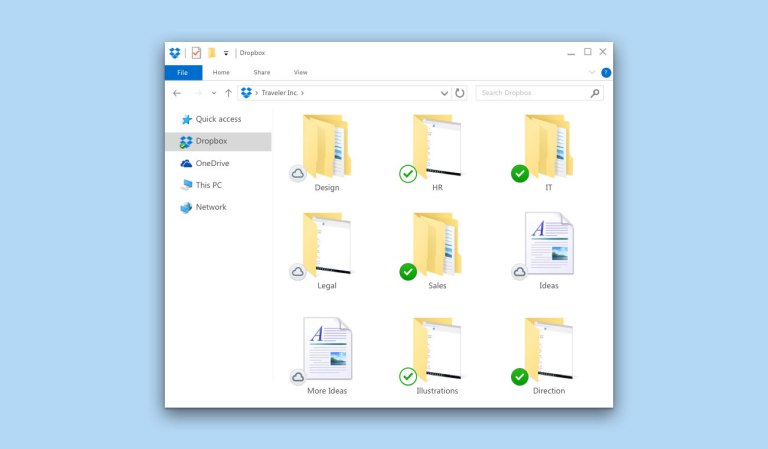 Dropbox has launched Smart Sync feature that allows users to see and access all of their files, whether stored in the cloud or on a local hard drive, from their desktop. The Smart Sync is available for business users.
Available for Windows and Max, it was introduced as Project Infinite in April last year. All files and folders can be viewed in Windows File Explorer and macOS Finder, even if they are not stored locally. Smart Sync for all Dropbox Business and Enterprise customers is available immediately.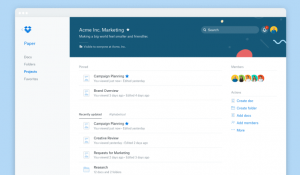 In addition, Dropbox has taken its note-taking app Paper out of beta. Released in August, Paper is Dropbox's answer to Google Docs. It is an online document creation and editing tool which allows groups to create, edit and collaborate on projects in a single workspace. Paper is now available in 21 languages on the web.
Dropbox said in a blog post,
We've streamlined our website to make navigating your Dropbox easier—so you can find what you need faster. We're also introducing a new viewer info feature that allows you to see who on your team has viewed your shared files and when. With the ability to track what happens after you click 'Share,' you can cut down on follow-up emails and keep projects moving forward. We're gradually rolling out our new web experience to all users and bringing viewer info to Dropbox Business teams through our early access program starting today.