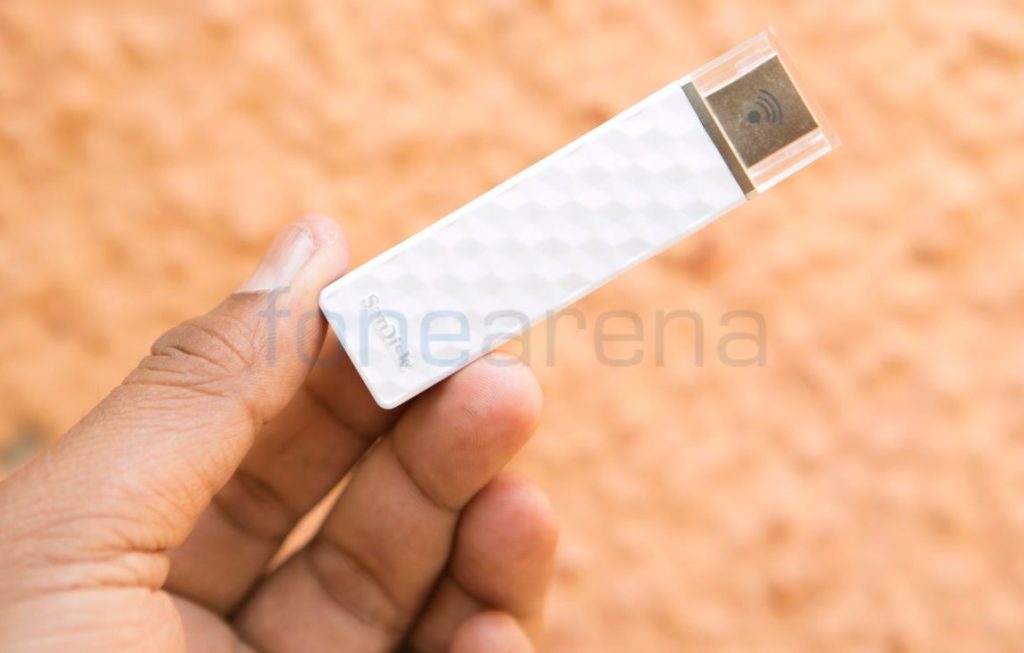 Our data consumption needs are ever-increasing while telecom operators aren't necessarily making it easier or cheaper for users to access the data that we need. As a result, many of us including some of us at FoneArena often face issues with burning through our data plans much sooner than expected. Storing data on the cloud will help easier sharing but will eat up data.Storing data locally may help reduce data consumption to a certain extent but is quite difficult to share. SanDisk has a new product that will help solve this exact problem by providing an alternate way to store and access your data.
After interacting with several readers, we've come to understand that one of the major data consumption patterns for most of them is to access their own files; be it music, photos, movies, videos etc. Due to a lack of internal storage on their devices or lack of expandability, these users often resort to downloading content as and when they require them. Most smartphones come with low internal storage that often fills up easily, so for a user who wants to watch a movie will download the movie to their phone and delete it after he or she is done watching in order to continue using their phone in a trouble-free manner.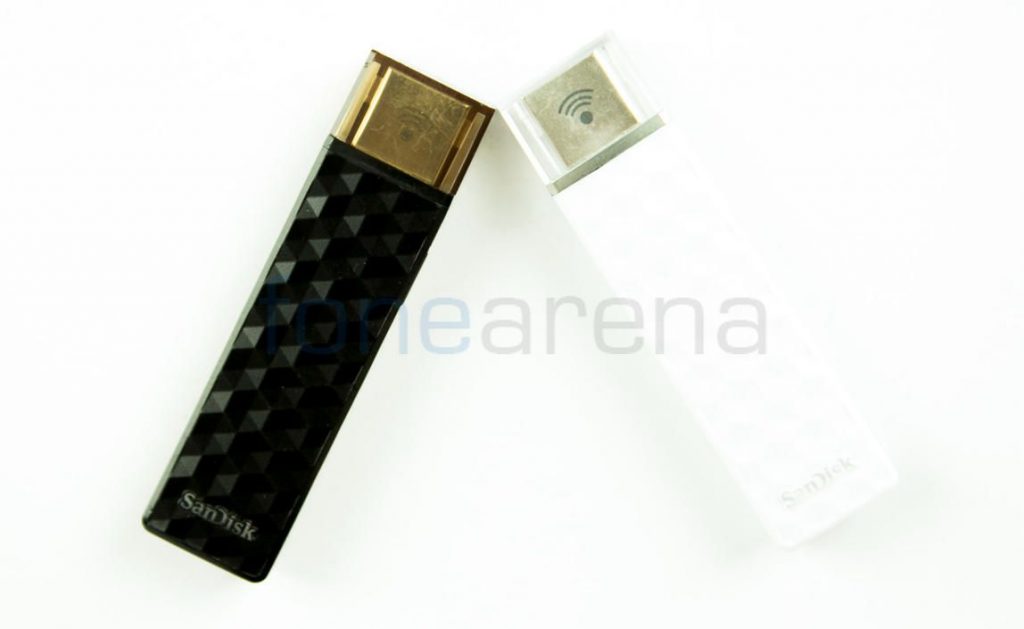 They download the content and as soon as they are done consuming it, they delete it off from their devices to save memory. They then repeat this step as and when necessary. As a result, this results in a lot of wastage of data that could've otherwise been used in some other way. The SanDisk Connect Wireless Stick minimizes this exhaustion of data by allowing them to store more content locally in a safe and easily accessible manner.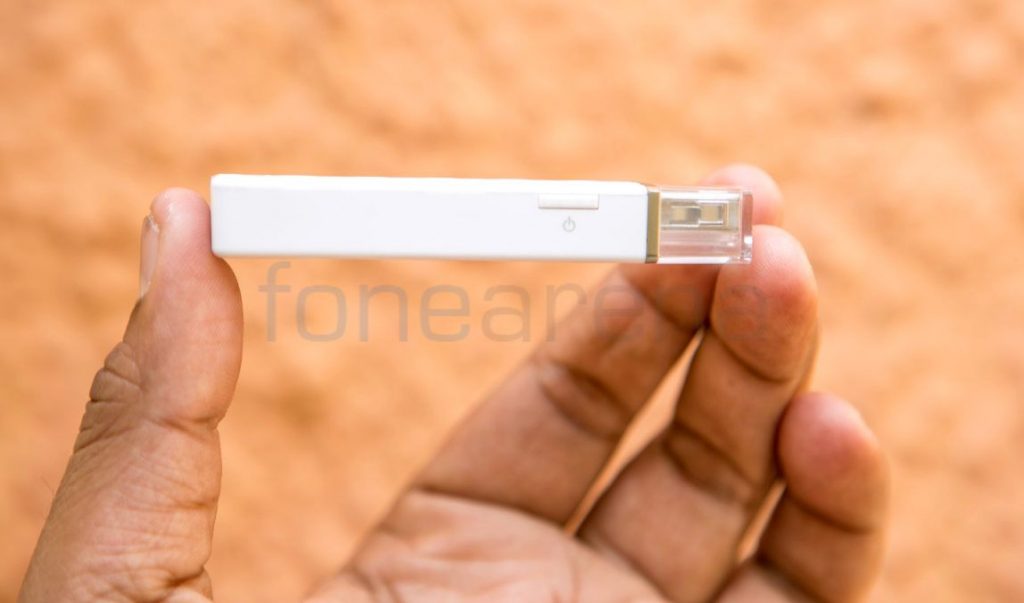 The SanDisk Connect Wireless Stick aims to put an end to your data woes by providing you a large storage hub that can be accessed by a smartphone, tablet or computer. This means that users can store whatever content they wish on the drive and access it wirelessly when they need it without it taking a toll on their data plan.
For example, a group of friends who are travelling may have a really tight data plan that will require them to use their internet on a high priority basis alone. SanDisk's Connect Wireless Stick can also be accessed simultaneously by 3 people at a time. This can be used as a way to store all the photos and videos from the trip for example. This results in a local backup that is easily accessible to each and every member of the group. This feature can also be used in several use cases including corporate setup.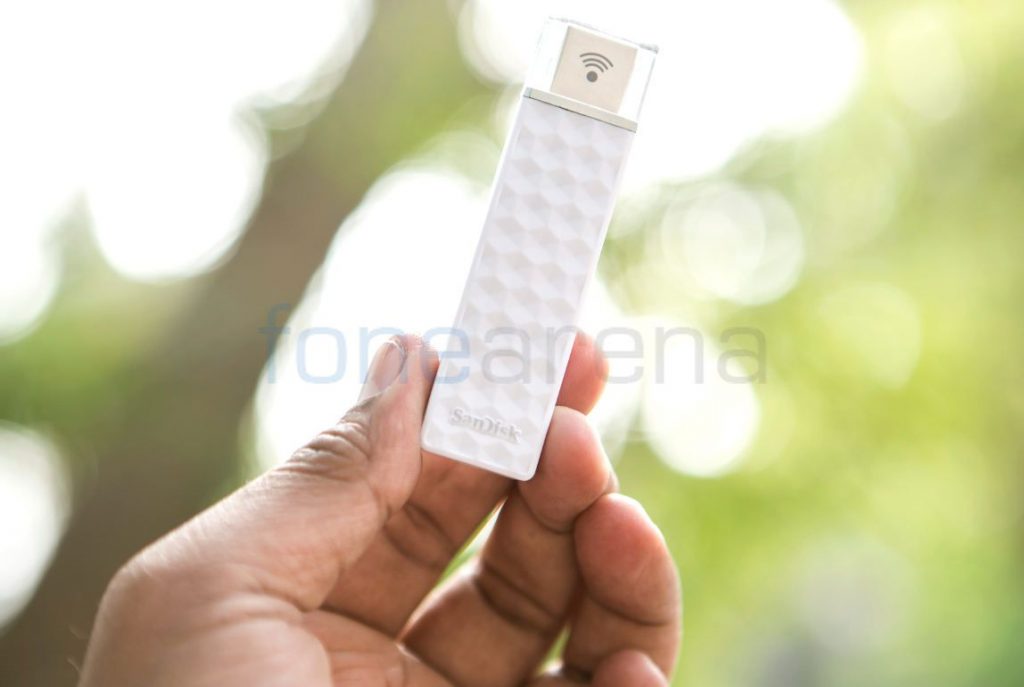 According to user experience, this also gives better battery life to the users on their devices since WiFi consumes less battery than a cellular data connection for example. It also makes it easier for you to share your files amongst your loved ones in a faster and more efficient manner thanks to the SanDisk Connect app that is available for iOS, Android, Macs and PCs.
The SanDisk Connect Wireless Stick opens up a plethora of sharing options and possibilities that were otherwise not available with a conventional USB flash drive. It has a two-year warranty and even comes in various storage options of 16GB, 32GB, 64GB, 128GB as well as 200GB capacities at a price of Rs.2,590, Rs.3,490, Rs.4,890, Rs.8,490 and Rs.10,990 respectively. You can head to Amazon to make your purchase.