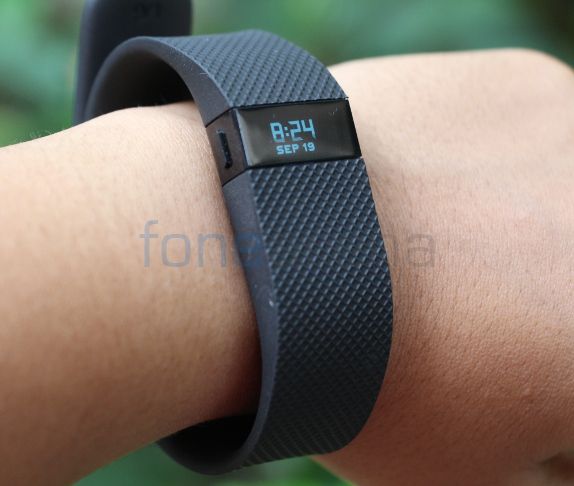 Fitbit has dropped a year old patent complaint against Jawbone. The fitness tracker and smartwatch maker had filed a complaint it the U.S. International Trade Commission, in which it had accused Jawbone of violating its patents. The case also sought a ban on the import of Jawbone's fitness tracker into the US.
Fitbit is withdrawing the case because its rival Jawbone which also deals in fitness trackers is facing a financial crisis.
Fitbit said in a filing,
Jawbone appears to be a different company. SEC filings of one of its biggest investors now value Jawbone shares as worth nothing, as well as indicate that Jawbone has filed for bankruptcy or is in default. It no longer offers for sale any of its wearable activity trackers, nor any of its other products. Press reports and other public documents indicate that the demise of Jawbone's products has created substantial questions regarding Jawbone's ability to continue to operate.
The latest numbers from IDC revealed that Fitbit is till the leader in the wearable market with 23% of market share. Meanwhile, Jawbone is not even the top 5 list and has a negligible market share.