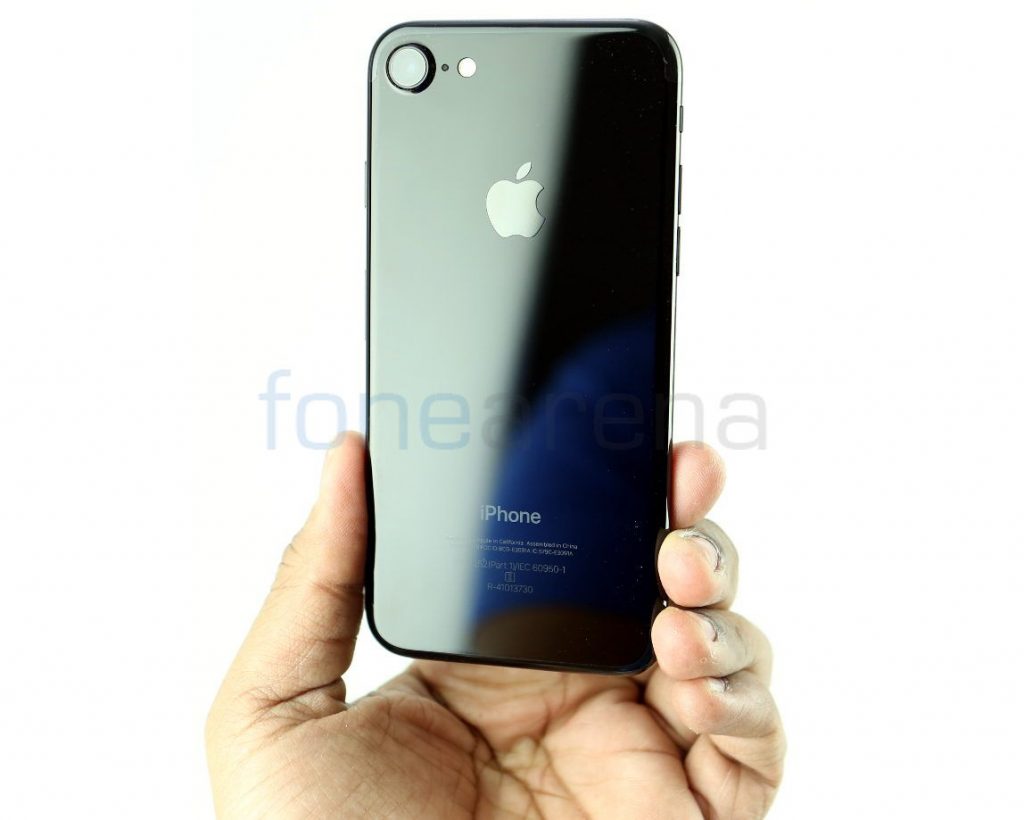 One of the drawbacks of using iPhone is the non-availability of expandable storage and dual SIM support. However, it looks like Apple might add dual SIM functionality to the iPhone soon. The United States Patent and Trademark Office (USPTO) has granted Apple patent for dual SIM tech.

The patent describes System, apparatus, and method for controlling access to multiple antennas in mobile devices having multiple SIMs. It shows how the technology feature enables the use of two SIM cards in a mobile device and how the device determines SIM priority. If a SIM card is being actively used for a phone call in any given moment, that card is given priority over the second SIM that also actively uses data.
It must be noted that receiving a patent does not necessarily mean that Apple will use the technology. Dual SIM Android phones have a great demand in India and China. In addition to the USPTO patent, another document filed with China's State Intellectual Property Office (screenshot in Chinese below) describe a dual-SIM card feature for the iPhone.