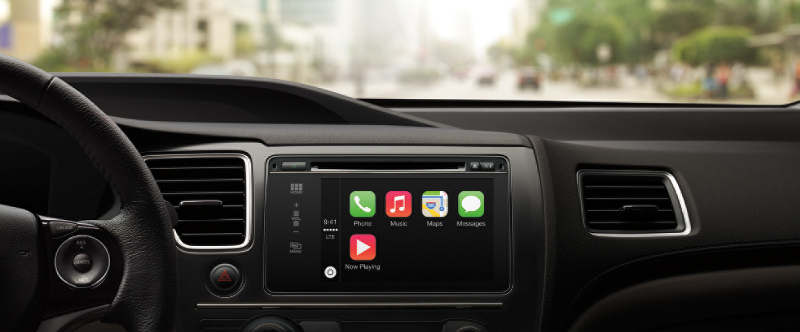 Finally, the Cupertino giant Apple acknowledged its plans to build self-driving cars in a letter submitted to the U.S National Highway Traffic Safety Administration (NHTSA).
In the letter written by Apple's director of product integrity Steve Kenner, the company talks about the significant benefits of the automated vehicle that can prevent around thousands of crashes.
Moreover, the company also mentioned that both the new entrants and established manufacturers should be treated equally in order to improve the technology significantly without pursuing exemptions included in regulations known as the Federal Motor Vehicle Safety Standards.
In a letter, Steve Kenner wrote:
Apple uses machine learning to make its products and services smarter, more intuitive, and more personal. The company is investing heavily in the study of machine learning and automation and is excited about the potential of automated systems in many areas, including transportation. Apple agrees that companies should share de-identified scenario and dynamics data from crashes and near-misses.

Data should be sufficient to reconstruct the event, including time-series of vehicle kinematics and characteristics of the roadway and objects. By sharing data, the industry will build a more comprehensive dataset than any one company could create alone. This will allow everyone in the industry to design systems to better detect and respond to the broadest set of nominal and edge-case scenarios.

Apple looks forward to collaborating with NHTSA and other stakeholders so that the significant societal benefits of automated vehicles can be realized safely, responsibly, and expeditiously