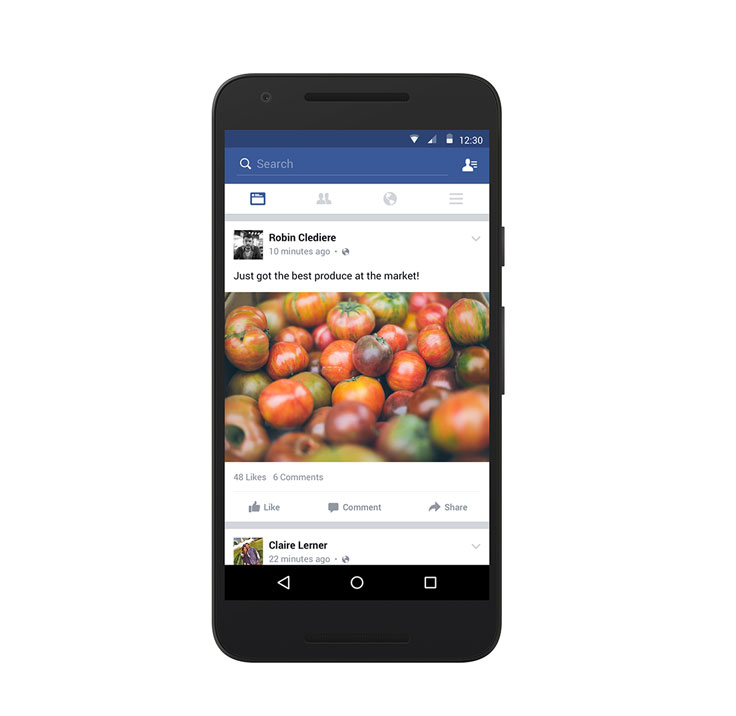 Facebook is now working on a new feature called 'Collections and functions' that will display the selected content from the publisher directly into the news feeds. This feature is similar to the Snapchat's Discover section that showcases news stories and videos.
The social networking giant has approached media and entertainment companies in recent weeks to create content for Collections. The company is encouraging publishers to create more content for the collection feature, but the official spokesperson rubbished it as a baseless claim. At the moment, it is not clear weather Collections will feature advertising.
Facebook is striving hard along with 30 other international media organizations to effectively filter out the fake news story and to improve the quality of the content available online. In fact, the company has been criticized severely for spreading fake news stories during US presidential elections. Also, the partners have been told that they can display the content directly into the news feeds, which gives them broader access to the social network's vast audience of 1.8 billion users.