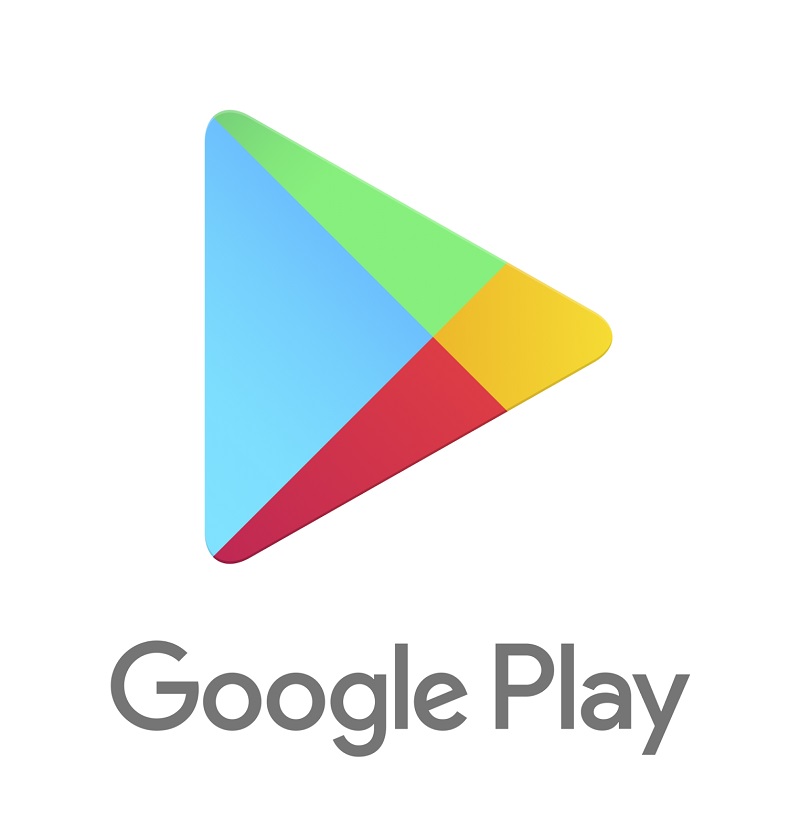 Google is taking measures to improve spam detection and fraud system for Play Store installs and app reviews.
The company says its systems will now detect and filter, an install which is conducted with the intention to manipulate an app's placement on Google Play. Google will take action against apps that use methods like fraudulent installs, fake reviews, and incentivized ratings. In addition, Google will also take down such apps from the Play Store if the developers continue with these fraudulent activities. Furthermore, Google also said that if a developer is using a third-party marketing agency to promote his app, the promotion should be based on legitimate practices.
The latest move comes from Google months after Apple informed its developers about keeping the App Store clean from buggy apps and those which don't follow the guidelines.