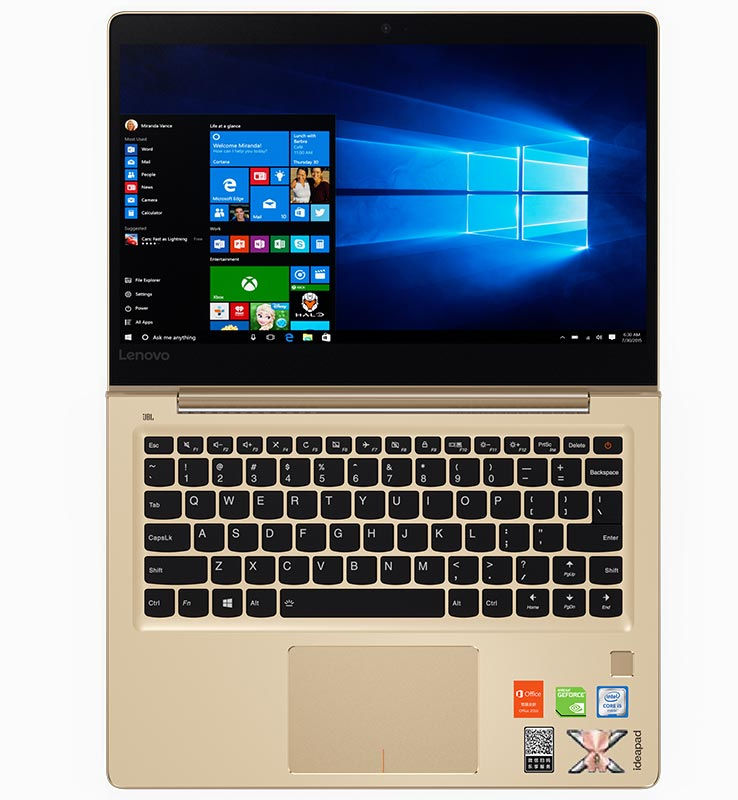 Lenovo has teamed up with Intel, PayPal, and Synaptics to bring FIDO authentication to laptops. The collaboration will enable Lenovo customers to be able to authenticate to online FIDO ((Fast Identity Online) )-enabled services like PayPal by using a fingerprint instead of a password.
This innovative biometric authentication system for PCs will implement current FIDO standards, bringing established FIDO biometric authentication capabilities to the PC. The main aim of the new technology is to reduce fraud and increase security, while making online authentication nearly frictionless with biometrics secured by built-in, hardware-level protection. The companies' collaboration will leverage Intel's Software Guard Extensions via its 7th Gen Intel Core processors, and Synaptics' Natural ID fingerprint sensors featuring TLS 1.2 encryption.
Johnson Jia, senior vice president, PC & Smart Device Business Group, Lenovo said,

The average user has to remember passwords for many different accounts, from PC log-in, email to online shopping. We wanted to help change that by freeing users from the burden of remembering complex passwords by providing a simple authentication solution. We're excited to be the first PC company to partner with Intel, PayPal and Synaptics to bring users simpler and safer online authentication based on the released FIDO standards, through fingerprint readers designed for improved security on our laptops starting with the Yoga 910 convertible.
Brett McDowell, executive director of the FIDO Alliance said,
Passwords are a universal problem that is not limited to mobile devices.  Every internet connected device needs the ability to upgrade to simpler, stronger FIDO authentication and thanks to this partnership, the desktop ecosystem is on an accelerated path to get the same FIDO capabilities already well established across the mobile ecosystem.
Lenovo did not mention when systems with the new fingerprint authentication technology will hit the market.